Hanging of Nirbhaya's rapists stalled, but death warrant not canceled
India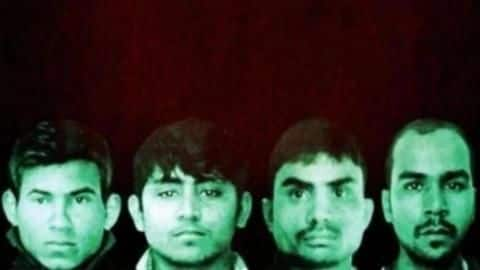 The four men, who raped and brutally assaulted a 23-year-old physiotherapy intern in New Delhi in 2012, won't be hanged on January 22, Delhi government informed the High Court on Wednesday.
The execution was stalled as one of the convicts, Mukesh Singh, filed a mercy plea seeking cancellation of the death sentence.
But HC refused to cancel the death warrant issued by a lower court.
Rape
Context: Nirbhaya was raped, India was outraged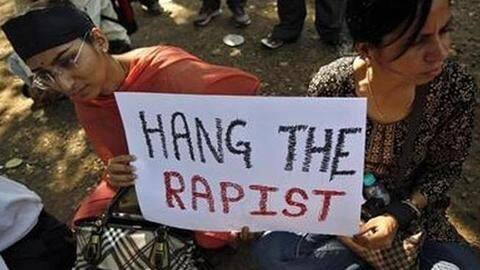 The rape and murder of Nirbhaya forced Indians to come out of their houses and demand justice. She was assaulted by six, including a juvenile, on a moving bus in the national capital and dumped on the road in the bone-chilling weather.
She succumbed to her grievous injuries on December 29, 2012, in Singapore.
Acting quickly, Delhi Police arrested the accused soon.
Punishment
Main accused ended his life, remaining adults got death sentence
The main accused, Ram Singh, committed suicide before sentencing and the juvenile, who was close to turning 18, sent to a reformation home for three years.
The remaining accused, Mukesh (31), Pawan Gupta (24), Vinay Sharma (25) and Akshay Kumar Singh (33), were given the death penalty by a trial court in 2013.
Both Delhi High Court and the Supreme Court upheld the verdict.
What happened
Last week, court paved path for their execution
Despite being an open-and-shut case, the matter was prolonged for years. Last week, it reached its climax when Patiala House Court issued black warrants, paving the path for the convicts' execution in Tihar jail.
Later, Vinay and Mukesh filed curative pleas in the top court.
A five judge-bench junked their plea yesterday, but Mukesh took the last resort by filing mercy plea.
Plea
Execution is stalled till President takes decision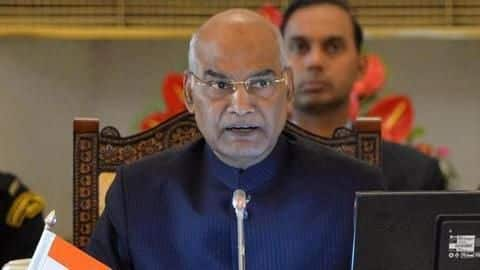 Mukesh's mercy plea is pending before Lieutenant-Governor of Delhi Anil Baijal and President of India Ram Nath Kovind.
Advocate Rahul Mehra, who represented Delhi government, told a bench of Justices Manmohan and Sangita Dhingra Sehgal, that President's decision is awaited.
"The fate of a death convict comes to finality only after his mercy plea is rejected by the President," Mehra added.
Details
Even if plea is rejected, execution won't happen next week
Mehra also explained, "It (the execution) can only take place 14 days after the rejection as we are bound by the rule which says that a notice of 14 days must be provided to the convicts after the rejection of mercy plea."
That the convicts are filing for mercy pleas separately is a tactic to "frustrate the process of law", the lawyer said.
Quote
Nirbhaya's mother wants President Kovind to reject mercy plea
Earlier, Nirbhaya's mother, Asha Devi, who emerged as the face of the long legal battle urged President Kovind to junk the mercy plea. "They will be hanged on the decided date, no matter which court they approach," she told reporters.