Congress-led Chhattisgarh government moves SC against UPA-era NIA Act
India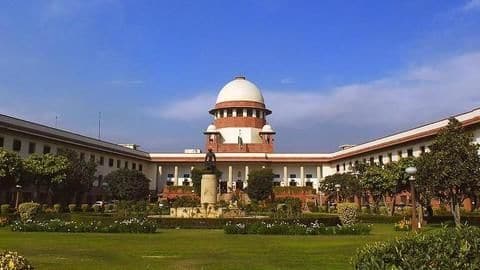 The Congress-led government in Chhattisgarh on Wednesday moved the Supreme Court seeking to declare the National Investigation Agency Act, 2008, "unconstitutional."
This is the first time that a state government has challenged the NIA Act, which was notably drafted by the former UPA government.
The Chhattisgarh government has now said that the Act goes against the Constitution's "federal spirit."
Here are more details.
Details
NIA Act gives Centre unfettered, discretionary, arbitrary powers: Chhattisgarh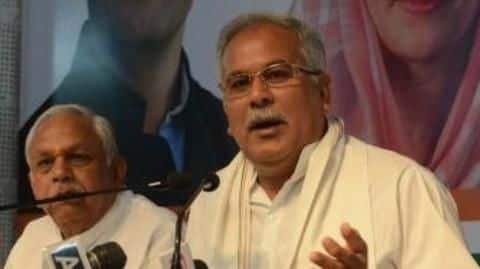 In a suit filed by Chhattisgarh standing counsel Sumer Sodhi, the state government said that the NIA Act is "beyond the legislative competence of Parliament."
The suit was filed under Article 131 of the Constitution which allows state governments to approach the apex court in disputes against the Centre.
The suit said that the Act gives the Centre "unfettered, discretionary and arbitrary powers."
Objections
NIA Act takes away state's power to investigate offenses: Chattisgarh
The Chhattisgarh government submitted that the Act strips the state of its power to investigate the offenses, listed as "scheduled offenses" under the Act, committed within the state's jurisdiction.
The state said that the Act makes no provision for coordination between the Centre and state and leaves no room for the pre-condition of consent before the Centre commences an investigation within the state's jurisdiction.
Quote
'Act gives Centre ample discretion without providing reason'
"Moreover, there are no rules governing the exercise of powers which gives ample discretion to the defendant to exercise its power at any juncture without providing any reason or justification for the same," the Chhattisgarh government noted in the suit.
NIA Act
NIA Act introduced after 26/11 Mumbai terror attacks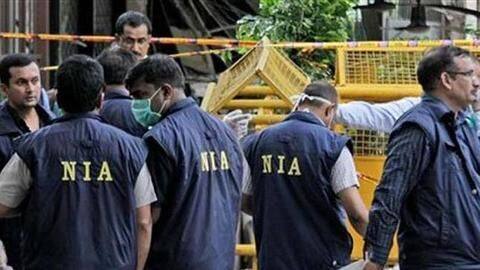 Introduced in 2008 by then-Home Minister P Chidambaram, the NIA Act governs the functioning of the counter-terrorism agency NIA.
It was drafted after the 26/11 Mumbai terror attacks and was passed within four days of its introduction in Parliament.
The Act empowers the NIA to take suo motu cognizance of terror activities across India without requiring a state government's permission.
History
Chidambaram earlier confessed NIA's powers could be challenged in court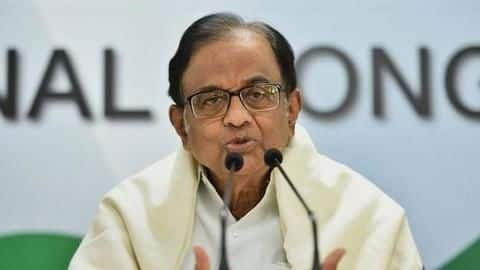 Although the law was rushed through Parliament, back then, CPI-M leader Sitaram Yechury had urged the government to associate the state government in the investigation and trial of offenses. However, nothing came of it.
Months later, Chidambaram reportedly told then-FBI Director Robert Muller that he had come "perilously close to crossing constitutional limits" with the NIA Act, predicting it could be challenged in court.