India to invite Pakistan PM Imran Khan for SCO meet
India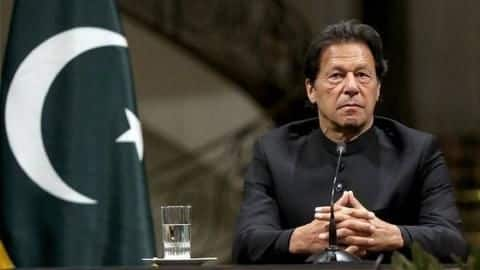 India will invite Pakistan Prime Minister Imran Khan to attend the annual meeting of the council of heads of the government of the Shanghai Cooperation Organisation (SCO) to be hosted in New Delhi later this year.
Founded in Shanghai, the SCO is an intergovernmental economic and security bloc with India and Pakistan as members.
Here are more details.
Details
Per established procedure, all SCO members will be invited: MEA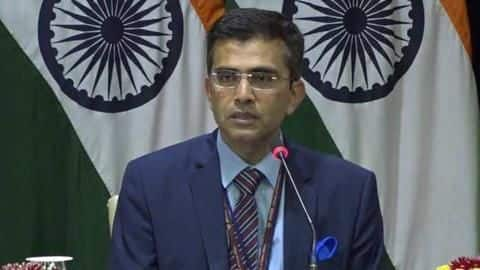 The confirmation to invite Khan came from the Ministry of External Affairs on Thursday.
MEA spokesperson Raveesh Kumar said that "as per the established practice and procedure within SCO, all eight members, as well as four observer states and other international dialogue partners, will be invited to attend the meeting."
This will be the first time that India will host an SCO meeting.
Information
Decision to accept/reject invite rests with PM Khan
However, PM Khan may choose to accept or reject the invitation, officials told Hindustan Times. Khan may choose to send a representative to attend the SCO meeting in his place. In the past, member nations have sent foreign ministers to attend the meet.
Recent events
On Pakistan's behalf, China attempted raising Kashmir issue at UNSC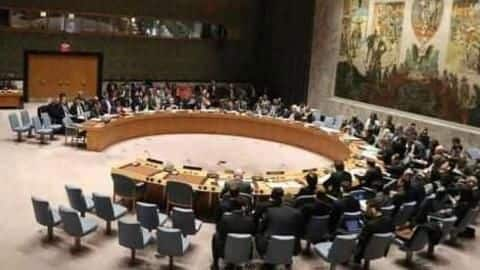 The development comes mere hours after Pakistan attempted to raise the issue of Kashmir at the United Nations Security Council through China.
China, Pakistan's "'all-weather ally", sought permission from Vietnam to raise the Kashmir issue at a closed-door UNSC meeting. However, China's efforts were blocked by other nations.
This was the third time since August 2019 that China attempted to internationalize the Kashmir matter.
SCO
India joined SCO as a full member in 2017
Founded in 2001, the Shanghai Cooperation Organisation is an eight-member economic and security bloc led by China.
Apart from India and Pakistan, its members include China, Kazakhstan, Kyrgyzstan, Russia, Tajikistan, and Uzbekistan.
Initially, India was just an observer at the SCO. In June 2017, both India and Pakistan became full members.
History
At last SCO Summit, Modi addressed accountability of terror sponsors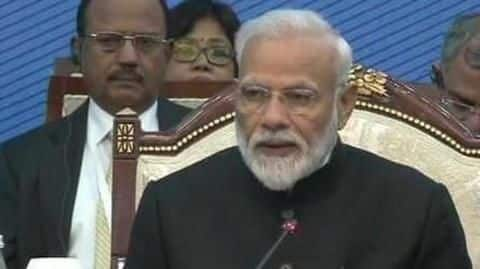 The last SCO Summit was held in June 2019 in Kyrgyzstan's capital Bishkek.
At the meet, in a veiled attack at Pakistan, Prime Minister Narendra Modi had called to hold nations accountable for sponsoring, aiding and supporting terrorism.
Notably, Pakistan PM Khan was present at the meeting.
PM Modi had also addressed the need for a global conference to combat terrorism.