Illegal mining: HC bans mining for four months in Uttarakhand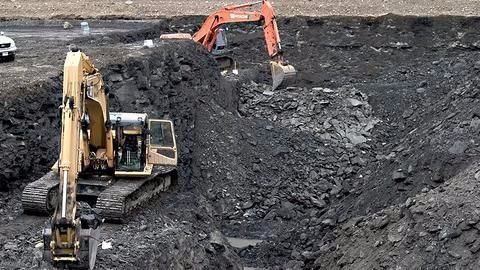 Uttarakhand HC has ordered a ban on all mining activities in the state for four months, and directed the government to form a panel to determine whether mining activities should be allowed at all.
The committee will also prepare a 50-year blueprint with respect to environmental effects of mining.
The order comes a few days after mining mafia allegedly mowed down a forest official.
In context
Illegal mining in India