MP govt. wants to introduce death penalty for child rapists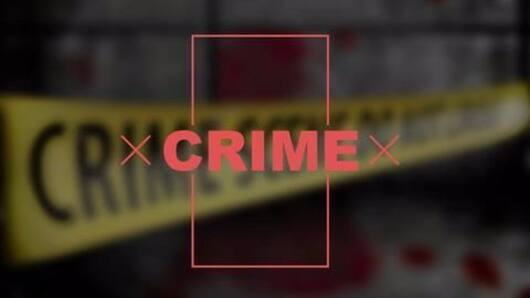 Madhya Pradesh CM Shivraj Singh Chouhan said an amendment to the criminal law will be introduced in the state assembly bringing death penalty for individuals found guilty of raping minors.
Chouhan's statement came as he addressed the `Joint Convocation Ceremony' at the Madhya Pradesh Police Academy.
Chouhan also announced measures to improve the state's law and order situation.
In context
MP govt. wants death penalty for child rapists
Death penalty bill to be introduced during assembly's monsoon session
"A bill providing death sentence for rape of minors would be presented in the coming monsoon session [of Assembly]. Once it is passed it would be forwarded to the President for assent," Chouhan said.
Praises police
Chouhan says police has government's full support
"The first condition for the development of the state and the country is a good law and order system and this is the major responsibility of the police," Chouhan said.
The government had sanctioned at least 30,000 new police posts for whom around 25,000 new houses would be constructed.
Chouhan praised the police for arresting the Bhopal-Ujjain train blast accused within three hours.
Love India news?
Stay updated with the latest happenings.
Notify Me
Women aren't inferior
Chouhan government has reserved 1/3rd police posts for women
Chouhan said women aren't inferior to anyone which is why a third of all police posts in the state are reserved for them.
As many as 155 out of 633 police personnel inducted in the service during the convocation are women.
He asked the police to build an atmosphere where women can travel anywhere independently and fearlessly at all hours.