India
Biogas fuels: India's cheapest bus launched in Kolkata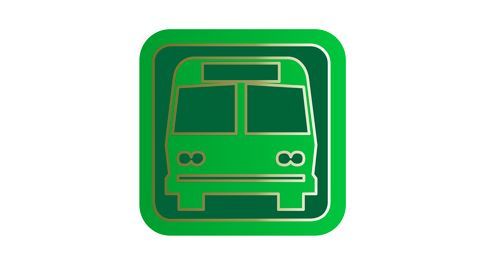 A Kolkata company has launched a new bus that runs on biogas produced from cow dung.
The first bus, will travel on the 17.5 km Ultadanga-Garia north-south route in Kolkata. The price for the entire journey is Rs. 1, making it the cheapest form of transportation in the country.
15 more buses are expected to start plying on different routes this year.
In context:
India's first biogas bus
What is biogas?

Biogas is a non-toxic colourless flammable gas that is produced from decomposing plant and animal matter. It consists mainly of Methane, and is used for cooking, heating and generating

electricity

in an environmentally friendly manner.
02 Apr 2017

Biogas fuels: India's cheapest bus launched in Kolkata
Love India news?


Stay updated with the latest happenings.
Details

Details of the project
The bus was developed by Phoenix India Research and Development Group in collaboration with Ashok Leyland. Phoenix India Research manufactures the biogas in Birbhum district and transports it via tanker to Kolkata.
The biogas costs Rs. 20/kg and the bus can run 5km on 1kg. The fuel tank can hold 80 Kg of gas, and the company seeks to improve efficiency to 20km/kg.
Fuel, revenues

Expanding to fuel pumps
The company has also got permission to set up 100 fuel pumps in the state.
The first fuel pump is expected to come up in Ultadanga.
The company said they sought to increase revenues by placing advertisements inside and on the body of the bus.
These revenues will be used to pay salaries of drivers and conductors.