Muslim leaders want to do away with Haj subsidy
India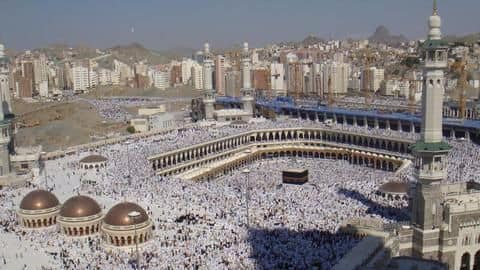 The Quran dictates that the Haj is obligatory, solely for those who can afford it.
For long, Indian Muslims have been irked by the government's subsidy for the pilgrimage to Mecca.
The subsidy issue has taken center-stage after UP's recently-elected Waqf and Haj minister Mohsin Raza spoke against its misuse.
Most Muslims want to do away with the subsidy, the Times of India reports.
Subsidy to reduce
SC directed government to gradually abolish Haj subsidy in 2012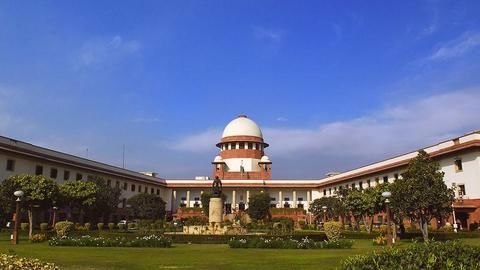 The government allocated a subsidy of Rs. 405crore to the Haj Committee of India.
Saudi Arabia has granted India a Haj quota of 1.7 lakh people this year.
Of these, 1.25 lakh will travel through the subsidy while the remaining through private tour operators.
The subsidy will reduce gradually as the Supreme Court ruled in 2012 that it should be abolished over 10 years.
Quote
Haj subsidy leads to higher air ticket fares
"The subsidy amount goes to the airfare for Haj pilgrims which is much higher than the normal airfare for a return journey to Jeddah from India. Subsidy is an albatross around Muslims' neck and must end," says tour operator Yusuf Ahmed Kherada.
Subsidy's benefits?
Government panel evaluating whether subsidy has any merits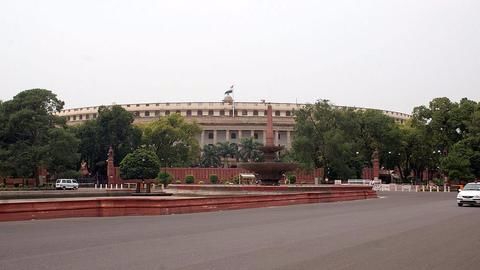 The government has instituted a five-member committee headed by Parliamentary Affairs Secretary Afazl Amanullah to evaluate the merits of the subsidy and whether pilgrims can pay less for travel without it.
"It is true the Supreme Court wants subsidy to end by 2022 and we are taking a wider perspective of the Haj policy," says panel member Kamal Farooque.
No subsidy
Senior Shia scholar: Govt. must end subsidy under SC order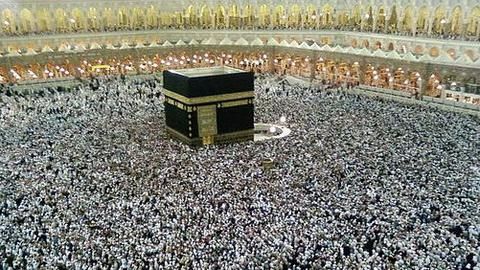 "Haj is not for those who can't afford it and multi-millionaires make the pilgrimage through Private Tour Operators where the journey is not subsidized," senior Shia scholar Maulana Zaheer Abbas Rizvi explains.
"We don't want Haj subsidy. Let the government end it as per the Supreme Court (2012) order but politicians should not mislead the public," he added.