Indo-Israeli defence partnership: $2bn deals signed ahead of Modi visit
India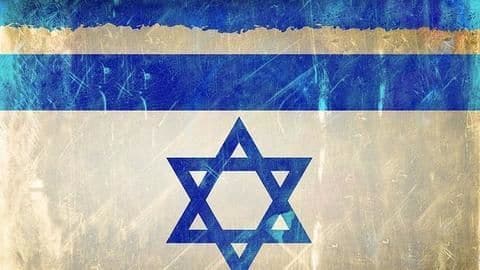 India and Israel recently entered into major defence deals worth $2 billion for manufacture of Surface to Air Missiles (SAM). This is seen as a move to bolster bilateral ties ahead of PM Modi's visit to Tel Aviv in July.
The deal has been termed "the largest defense contract in Israel's defense industries' history."
Let us find out more about the contracts inked.
Introduction
Improving defence ties with Israel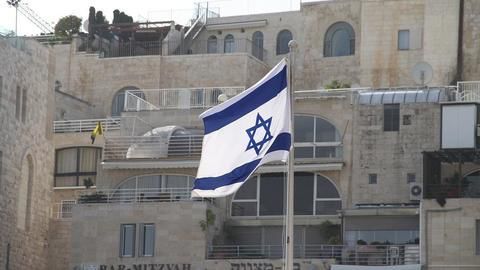 Improvement in Indo-Israeli defence relationship can be evidenced from increased participation of Israeli firms in events such as Aero India Exposition.
Having supplied equipment including drones and missiles worth $10 billion over the past 15 years, Israel has become India's third largest defence supplier after Russia and the US.
The current deals are being executed as the 25th anniversary of India-Israel diplomatic relations approaches.
About
Barak-8 Medium Range SAM (MRSAM) Systems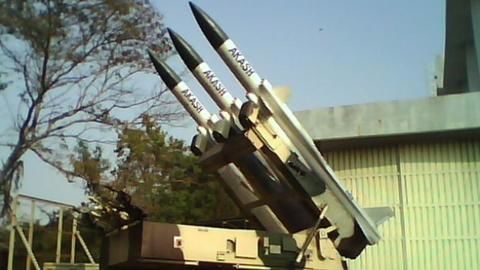 The MRSAM has been jointly developed for the Indian Army by DRDO, Israel Aerospace Industries, Rafale and a few Indian companies. IAI notes, Barak-8 provides "ultimate protection against a variety of aerial threats".
Already operational with the Israeli Defence Forces, Indian Navy and the Indian Air Force, the system includes advanced array-radar and mobile launchers.
However, exorbitant manufacturing costs and delays have drawn criticism.
Data
What does the missile system do?
Barak-8 systems are fitted with multi function surveillance and threat alert radars along with data linked weapon control systems. They can plug gaps in India's aerial defence system, by detecting hostile aerial threats up to a range of 100 km and destroying them at 70kms.
Details
The IAI-DRDO MR-SAM project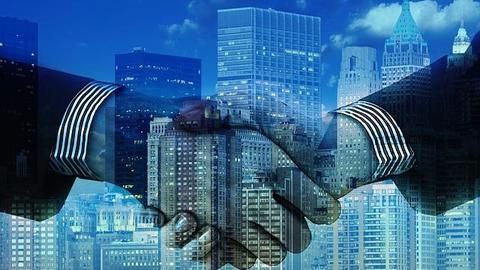 The MR-SAM deal worth Rs.16,830 crore had been cleared by the Cabinet Committee on Security in February. This will now include a first instalment of Rs.1500 crore to deliver 16 launchers and 560 missiles.
The systems to be manufactured in bulk by Bharat Dynamics Ltd. are also being installed in warships including aircraft carrier INS Vikrant, as well as nine IAF air defence squadrons.
Details
Other major deals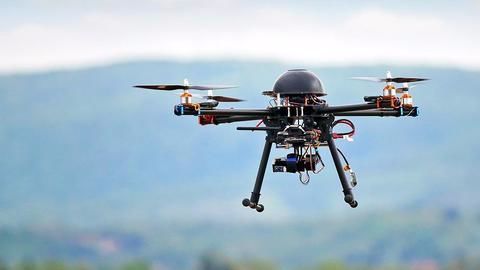 Israel has bagged several defence deals with India in the past two years, having found a place amongst the top three defence suppliers to India.
Other deals in the pipeline include supply of two Phalcon AWACS (Airborne Warning and Control Systems) and four Aerostat radars worth $1.5 billion.
India will soon acquire Heron-TP armed drones worth $400 million, capable of undertaking bombing missions.
The Rs. 2606crore worth Naval SAM programme and the Rs. 10,076crore worth IAF programme were approved by CCS in 2005 and 2009 respectively. Naval SAM, which began testing in 2014, has been fitted on seven stealth frigates, three Kolkata-class destroyers and four guided missile destroyers.