Female foeticide: How can sex determination help combat menace?
India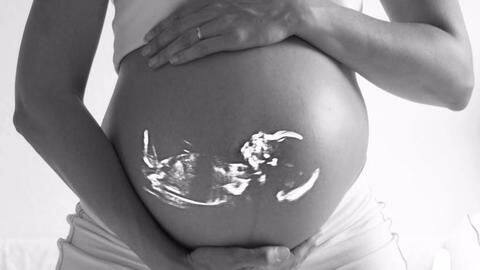 The Public Accounts Committee of Maharashtra Assembly has, in a radical suggestion, recommended making sex-determination tests compulsory as a measure to combat female foeticides.
Parents should be regularly called-in for checkups, it said. A girl child should be registered officially and proper monitoring of cases should be done.
If parents stop coming in after finding out it's a girl, necessary steps should be taken.
Parents
Shifting the onus of female foeticide to parents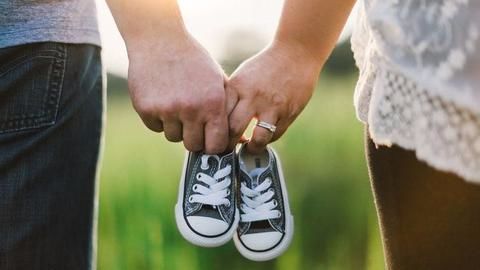 Currently, the Pre-Conception and Pre-Natal Diagnostic Techniques (Regulation and Prevention of Misuse) Act, 1994 holds doctors responsible for sex-selective abortions and provides actions against them.
However, it is necessary to bring parents under the purview of the law to increase number of girl children.
The committee also sought inclusion of District Health Officers and NGOs in the mechanism.
Information
Recommendation comes after massive female foeticide racket
This comes in the backdrop of a massive female foeticide racket unearthed in Maharashtra's Sangli last month. Nineteen female foetuses were found dumped near a stream in Mhaisal village. At least seven people, including three doctors, were arrested.