Demonetized notes now being exchanged via NRI loophole
India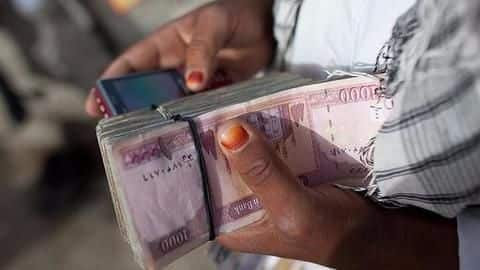 Usually, NRIs send foreign perfumes and chocolates back home, and receive nostalgia-laden packages.
However, demonetization now has people routing discontinued currency to foreign shores only to be routed back to make use of RBI loophole.
Although, ingenious but highly unethical, here's how some people are pulling a fast one over the government via courier service in a bid to get their old notes exchanged.
Modus operandi
Courier service modus operandi for illegal conversion
Customs officials discovered that several people who have kin and friends overseas are sending them packages overseas filled with discontinued currency.
Usually being parcelled under the title of books during declaration, these parcels contain wads of higher denomination notes.
Since the note-exchange policy for NRIs is still open, these get exchanged when the kin declares these notes along with verified proof of overseas residency.
Extended deadline
Window shut for Indians, NRIs still have time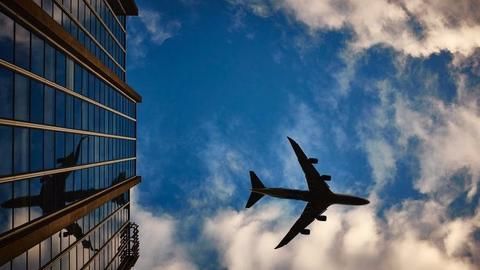 NRIs have an extended deadline of June 30 to get discontinued currency exchanged.
However, this extended period comes with a rider of exchange limit of Rs. 25,000 per individual.
NRIs when de-boarding are required to come via the red channel and disclose the now-defunct notes specifying the amount and get a certificate for the same to be tendered at the RBI during exchange.
Make note
Holding on to old currency is a crime
The Specified Bank Notes (Cessation of Liabilities) Bill would make the holding, transferring or receiving old currency a punishable crime.
According to the ordinance, those possessing old notes face a jail term of 4 years and those transacting with old notes would pay a fine of Rs. 5000.
People can have no more than 10 old notes in their possession.
Post demonetization
Move to prevent black money spawns fakes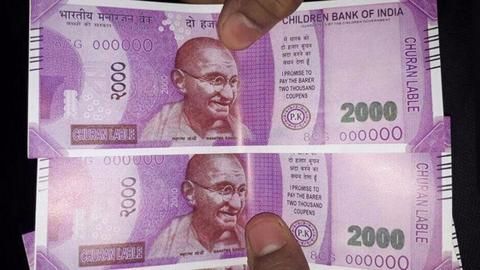 When the demonetization move was announced, one of the major reasons cited by the government was putting an end to black money.
However, now it has been reported that over Rs. 6.24 crore of fake currencies has been seized by the government post demonetization.
The numbers are increasing with time with most instances of fake currency rising from West Bengal and Gujarat.
Demonetization quirks
Tirupati Temple stuck with Rs. 4 crore in old notes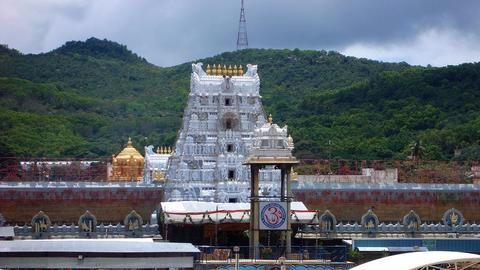 Lord Venkateswara in Tirupati is now stuck with old notes adding up to a staggering Rs. 4 crore, that has been given to the temple as a charity in the last two months.
Temple officials believe that these amounts were set aside for offering and have been now deposited.
Temple officials have written to the RBI, informing them of the situation at hand.