Delhi reports 79 chikungunya cases, 24 dengue cases in 2017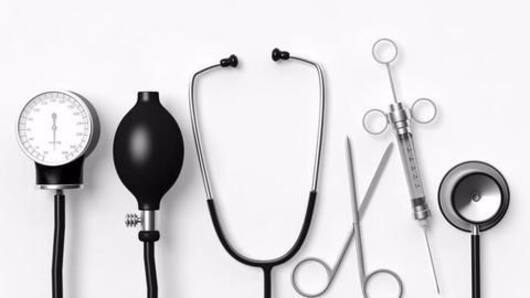 According to a report on vector-borne diseases by the South Delhi Municipal Corporation (SMDC), 79 cases of chikungunya and 24 cases of dengue have already been reported in 2017.
Of the 24 dengue patients, 11 acquired the disease from a neighbouring state.
Chikungunya and dengue cases had diminished in the first week of December last year, ending Delhi's worst chikungunya outbreak in a decade.
In context
Early arrival of Chikungunya, Dengue in Delhi