India
Delhi reports 79 chikungunya cases, 24 dengue cases in 2017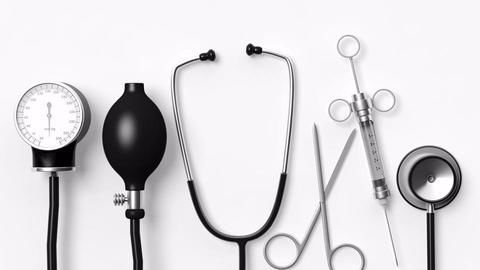 According to a report on vector-borne diseases by the South Delhi Municipal Corporation (SMDC), 79 cases of chikungunya and 24 cases of dengue have already been reported in 2017.
Of the 24 dengue patients, 11 acquired the disease from a neighbouring state.
Chikungunya and dengue cases had diminished in the first week of December last year, ending Delhi's worst chikungunya outbreak in a decade.
In context:
Early arrival of Chikungunya, Dengue in Delhi
Information

What is Chikungunya?
Chikungunya is a mosquito-borne virus that causes sudden onset of fever and severe joint pain.
It is passed to humans by two species of mosquitoes of the genus Aedes, A. albopictus and A. aegypti.
Symptoms usually appear 2-7 days after being bitten by an infected mosquito.
Currently, no vaccine or antiviral treatment exists but supportive care is recommended. The disease is very rarely fatal.
11 Apr 2017

Delhi reports 79 chikungunya cases, 24 dengue cases in 2017
Love India news?


Stay updated with the latest happenings.
Information

Some facts about Chikungunya
Chikungunya strikes without prior warning, with almost 103-105 degree fever.
If blood tests are done early, i.e. after 8-10 days from the start of the fever, it is likely to be negative 60-70% times.
There is no specific treatment, however, administration of non-steroidal, anti-inflammatory drugs and getting plenty of rest might help.
Chikungunya can affect a person only once in a lifetime.