Indian tourism - looks fine, till reality kicks in
India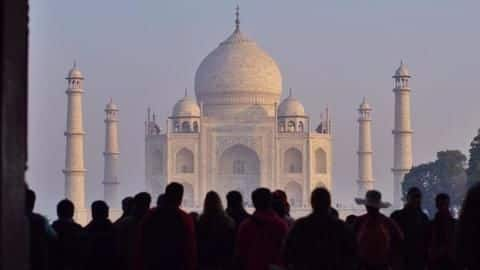 When you look at the report card, it reads well. Indian tourism jumped 12 spots and is now at number 40 on World Economic Forum's Global Travel and Tourism Competitiveness Report 2017.
But if I tell you, Asia's fastest growing economy made $23 billion in tourism revenue in 2015, while the largest i.e. China made $114.1 billion, then what?
Something is off, isn't it?
Numbers
The tourism industry needs tourists, not rank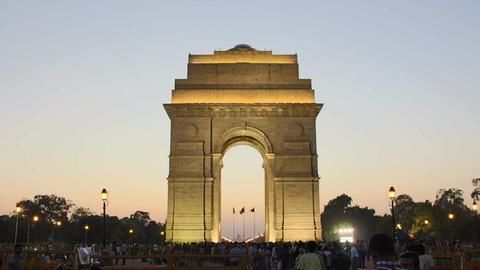 India with its rich cultural heritage does attract a lot of tourists and the numbers have significantly risen over the years.
However, in comparison with the trajectory of European countries, India gets only a fraction of the total tourist footfall.
The rankings may show a drastic improvement, but the real result comes in numbers, where India is really not making any serious dent.
Comparison
The Schengen agreement argument stands void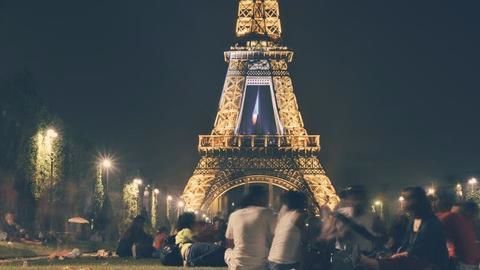 The countries which earn a major chunk of revenue through tourism are France, Spain and Italy.
Their success can be partly attributed to the Schengen agreement, which allows ease of travel across international borders.
While several may argue that the revenue stream is high due to a collective effort, then again, China, Turkey, Mexico and Russia enjoy more tourist footfall than India.
Shabby in comparison
Indian tourism revenue stream isn't impressive either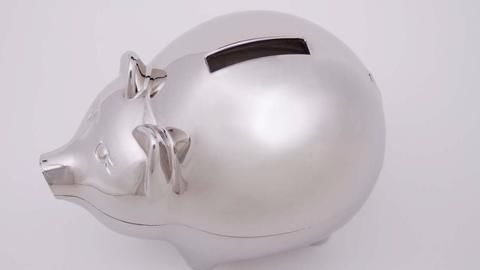 Indian tourism took a significant jump in 2015 when it made $23 billion in revenue compared to $3.5 million in 2000.
In the same period, USA made $204.5 billion and China got $114.1 billion from the tourism sector.
That begs us to consider the fact that, although, we are rising up the charts, we are not even closer to making same amount of revenue.
Revenue
We are making progress, isn't that enough?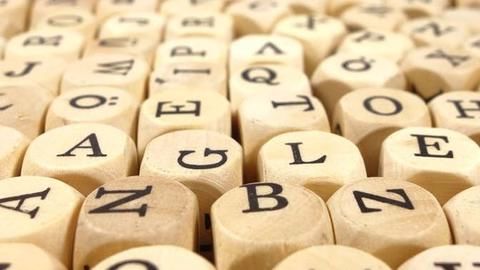 Progression is always welcome but when you consider the fact that India is always running a budget deficit and seeking investments to solidify the economy, tourism revenue can be a lifesaver.
An excellent example is the tourism revenue Nepal garners. A survey showed that Nepal's travel and tourism sector pumped Rs. 177 billion in 2016 and now accounts for 7.5% of the nation's GDP.
Performance
It's "improving" but it's not "adequate"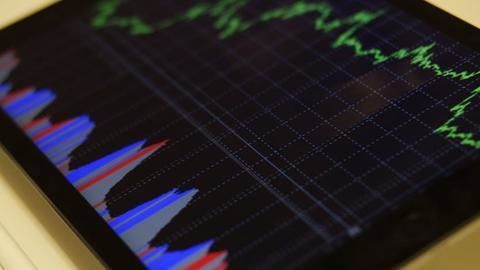 Although, the conventional media has been effusive about India's steep rise, what they failed to ponder more on is the numbers assigned in the performance chart along with the ranking.
Indian tourism sector got a mere 4.1 rating when it comes to safety and security of the tourists and 4.3 when it comes to having a proper business environment in place.
Improvement
We have got a ten years window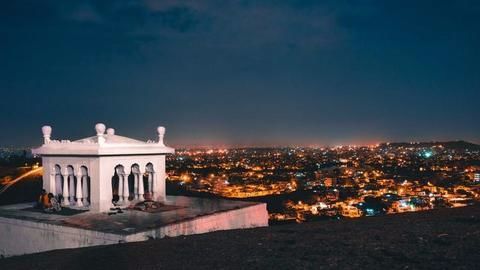 According to the survey, India is one of the 10 fastest growing destinations for leisure travel-spending during 2016-2026.
It will be unfair to say that India is not making significant steps towards improving its tourism, but it should also not be forgotten at the back of our head that it still needs to overcome a lot to mould this opportunity in revenue.
Data
India's drive for wellness and medical tourism
India is now mulling on launching a wellness and medical tourism policy on the occasion of International Yoga Day on June 21 and has also formed a National Medical and Wellness Tourism Promotion Board to draw up an effective strategy.