Assam's only all-women bank: KMUCB addresses women's financial concerns
India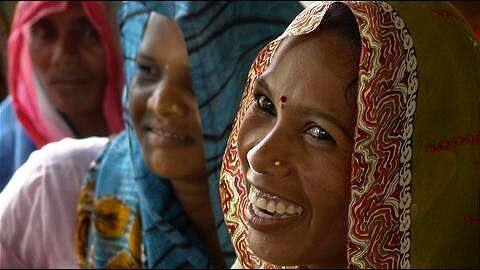 Only 26% of Indian women hold an account with a formal financial institution.
Educational and economic backwardness barely allow deprived women to benefit from banks.
Especially northeastern women remain financially insecure.
Understanding the importance of financial literacy, Lakhimi Baruah founded the all-women Konoklota Mahila Urban Cooperative Bank in Assam.
Let us know more about the bank started by women, for addressing women's financial concerns.
Pre-Origin
Engaging and helping women irrespective of case and background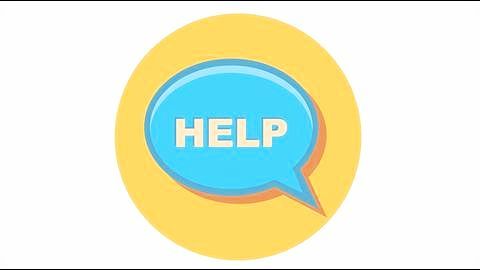 Before starting the all-women bank, Lakhimi used to work in a bank, which made her aware how deprived women are of banking services.
In 1983, she established Mahila Samiti in Assam's Jorhat district, where she worked largely with educationally and economically backward women.
After working several years in Jorhat, she felt engaging and helping women irrespective of their community, caste, and background was essential.
Quote
KMUCB Founder & MD Lakhimi Baruah's statement
"Women here in the northeast face a lot of problems. Family pressure, lack of opportunity and awareness are many reasons behind them not opening bank accounts. I thought an all-women bank could help address their needs."
KMUCB
Lakhimi dedicated her life to the bank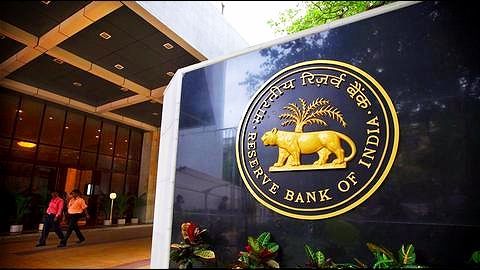 In 1998, Lakhimi founded Konoklota Mahila Urban Cooperative Bank (KMUCB) in Jorhat with Rs. 8.46lakh; the RBI granted the license to the bank in 2000.
Lakhimi quit her job, dedicating her life to KMUCB that has only women employees.
With four branches, it has a working-capital of over Rs. 6cr and 25,000 accounts.
Over 300 self-help groups have benefited from the bank's credit schemes.
Information
Over 250 daily customers
The bank gets over 250 customers in a day and has continuously evolved to bring change to people's lives. About 75% beneficiaries are illiterate while 65% belong to SC, ST, and OBC classes. Women also share their personal issues with the bank employees for help.
Schemes
Several schemes to deposit small amounts every day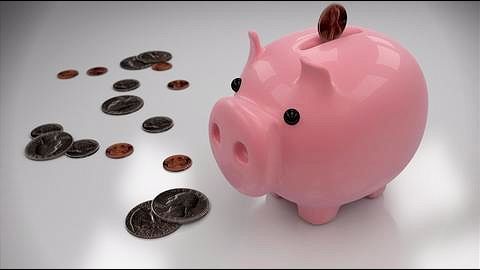 Customers get expert advice on handling their finances, which helps in building customer trust.
Women can open accounts with even Rs. 100, compared to other banks' Rs. 1000 minimum balance.
There is a zero-balance account called Konoklota Daily Deposit and recurring deposits start at Rs. 20.
Most customers are daily wage laborers and these schemes give them the freedom to deposit small amounts daily.
Data
A good recovery rate
The all-women bank lends soft loans to its customers, which could be even be used for daily requirements like arranging safe drinking water, repairing their houses, paying children's school fees, etc. KMUCB's recovery rate stands strong at 93%.
The Future
More branches to extend services to more deprived women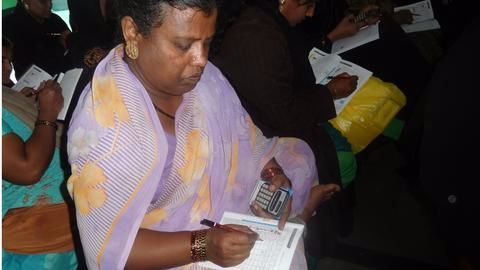 The bank's gates are always open for every woman in need of genuine help, said Lakhimi.
She wants to open more branches to reach out to larger number of women.
After the Centre initiated several schemes for public sector banks, Lakhimi said: "I would like the government to launch some benefits and schemes for such (cooperative) banks. This will help our initiative a lot."
Do you know?
Nari Shakti Award
On 8 March 2016, Konoklota Mahila Urban Cooperative Bank became one the seven institutions to receive the 'Nari Shakti Award' from President Pranab Mukherjee for its exceptional contribution to the empowerment of women. Apart from the institutions, 15 women also received the award.