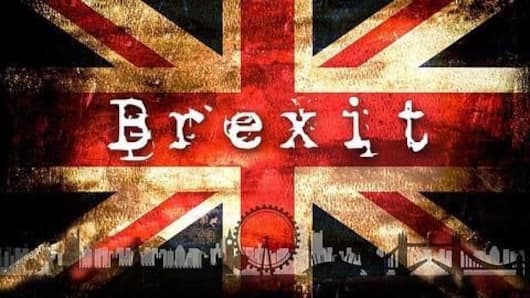 Brexit effect : Indian doctors to be more in demand
With Brexit looming large in Britain's future, Indian doctors are likely to be more in demand in UK's health sector.
India has historically contributed to a large number of doctors to Britain's National Health Service. UK will likely look to employ Indian doctors to address the existing staff shortage, aggravated by loss of EU doctors' right to work.
Let us find out more!
Declining numbers
There are 25,282 doctors trained in India, now practicing in the UK. Latest figures from the General Medical Council show a steep decline in the number of doctors registered during 2004-2016. The number which stood at 3640 in 2004 has fallen to 695 in 2016.
Indian doctors in the UK
Britain has a historical dependence on India for doctors and health professionals, since the founding of National Health Services (NHS) in 1948.
Known for their comparatively better clinical and language skills, they are often lauded for their contribution to Britain.
Most recent trends suggest that Indian doctors prefer to seek temporary training and return to India as opposed to settling down in the UK.
Love India news?
Stay updated with the latest happenings.
Yes, notify Me
NHS staff shortage
UK hospitals have failed to meet the national target of 95% of patients seen to within a four hour waiting time, especially particularly affecting A & E departments, which are currently short of the bare minimum requirement of 8000 by 2700.
Why this demand?
The NHS is currently reported to be experiencing massive staff shortages, owing to which patient's life can potentially be in danger. The shortages are particularly acute in the Accident & Emergency leading to long patient waiting time.
UK seeks out for Indian and Pakistani doctors to fill in aggravated shortages in the background of Brexit and loss of EU doctors' right to work.
NHS Recruitment scheme
The scheme would look towards recruiting 200 Indian doctors each from India and Pakistan to be trained for two or three years on a rotational basis. A win-win situation for both, UK gets to fill its vacancies, while Indian doctors benefit from the quality training.