Government to launch pneumonia vaccine by April-end
India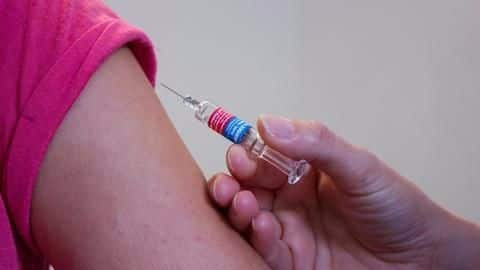 The Ministry of Health is set to release a new vaccine, the pneumococcal conjugate vaccine, which targets a specific kind of pneumonia affecting children in India.
The vaccine would be released under the universal immunization programme, and will be released in Himachal Pradesh, Bihar and UP in phase-1.
Officials said the roll-out will begin by April-end.
The threat
The threat of pneumonia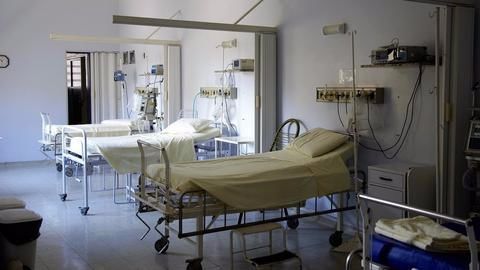 Pneumonia and diarrhea are the biggest killers of children under 5 in the world and India accounts for the largest number of these deaths.
Across the world, over 3,00,000 children died of these diseases in 2016, with various types of pneumonia accounting for a majority of these deaths.
This has led to a drastic increase in India's infant mortality rate.
Health Ministry
Health Ministry's efforts at immunizing India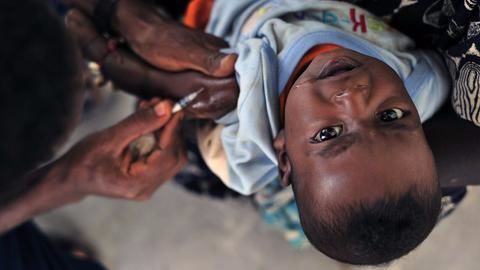 In 2016, the Ministry of Health introduced the rotavirus vaccine to curb diarrhea in Himachal Pradesh, Haryana, Andhra Pradesh, Odisha, Assam, Tripura, Rajasthan, Madhya Pradesh and Tamil Nadu.
The pentavalent vaccine, targeting the Hib pneumonia was launched earlier.
The IPV vaccine will be the third major vaccine launched by the Modi government under the Universal Immunization Programme.
Data
Immunization of children up 10% since 2013
Government statistics revealed that over 75% of children under 12-months of age were fully immunized in India in 2016, as opposed to 65% in 2013.