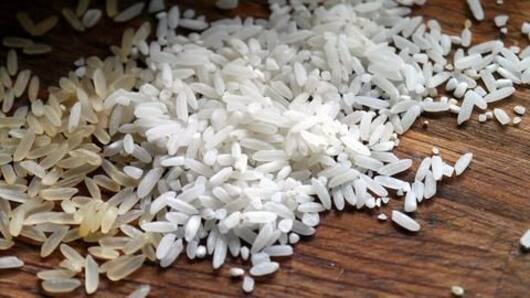 Rice, sugar in Delhi may be adulterated with plastic
The Department of Food Safety in Delhi is gathering samples from from several parts of the city after rumours of rice being made of plastic cropped up.
Some sources say it isn't just rice, but also sugar which contains some proportion of plastic.
20 samples of rice and sugar have been collected by the Department in the last 20 days.
Complications of eating plastic rice
Credits:
According to doctors, when plastic rice is swallowed with real rice, it causes sever digestion and gastric problems.
Contamination of rice with plastic is known to affect the liver, reproductive system and heart in animals, according to research; plastic rice can also invite diabetes.
Many doctors have also warned against the cancerous properties of rice adulterated with plastic.
Results of the inspection
According to an official from the Department of Food Safety Lab, "The report will come out in two weeks. If the samples fail the quality test, strict action will be taken against the supplier."