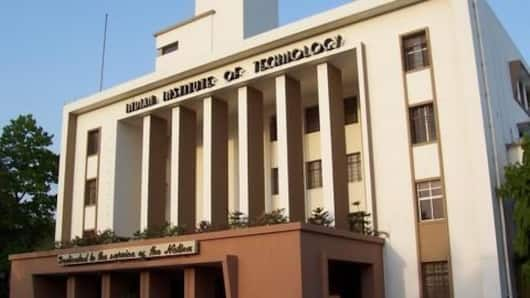 IIT Kharagpur to introduce Vastu Shastra courses
Sources have stated that IIT Kharagpur will introduce rudimentary courses in Vastu Shastra for architecture students from Aug'17.
Post graduate architecture students will be given a more detailed course on the matter. The move seeks to balance out architectural concepts, which were primarily based on western schools of thought.
Faculty members clarified that Vastu was based on scientific principles, not religion.
Renewed interest in ancient Indian knowledge: IIT-Kgp
Joy Sen, head of the Ranbir and Chitra Gupta School of Infrastructure Design and Management of IIT-Kgp said "there is a renewed interest in ancient Indian knowledge. So, it is natural that we will tweak our syllabus to include Vastu in architecture and infrastructure classes."
How will the courses be taught?
Students enrolled in undergraduate courses related to architecture will be taught basic courses related to basic design and history of architecture.
However, students enrolled in post graduate courses will learn solar principles, sacred diagrams, 9 circuit placements, sacred altars and design semiotics/semantics.
Students will be required to write assignments, create projects and give tests on Vastu Shastra, just like other technical courses.