FIR against female police officer for molesting 13-year-old girl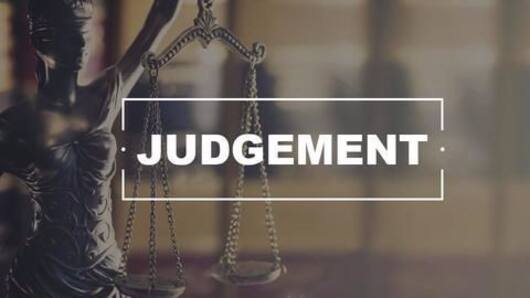 A sessions court in Delhi ordered an FIR against a female police officer for allegedly sexually assaulting a 13-year-old girl, who initially complained against her teacher as well for the same.
The order was passed after the 13-year-old complained against the female investigating officer (IO) in the court, stating that she even lodged a police complaint against her but no action was taken.
In context
13-year-old molested by teacher, female police officer
August 2016
Girl from Class 5 molested by teacher
The 13-year-old who studied in Class 5 of a government school in North-West Delhi, asked her teacher a question; he then asked her to meet him alone later and molested her.
When the girl's parents arrived the next day to complain about the teacher's misbehavior, they were threatened and the girl's father's thumb impression was taken forcefully by the teacher on a blank paper.
Framing the victim's father
According to the 13-year-old's complaint, after obtaining the father's thumb impression, the school teacher allegedly wrote a confession letter on his behalf, stating that he had repeatedly been sexually assaulting his daughter.
Love India news?
Stay updated with the latest happenings.
Notify Me
Information
Allegations against the female IO
In her complaint, the girl alleged that the female investigating officer too, threatened her father and asked him to get the victim re-examined medically, or she would implicate them in a false case.
The woman police officer initially sexually assaulted the child, and later took her to a hospital where a medical examination was conducted on the girl without her consent.
The court ruling
Additional sessions judge Vinod Yadav directed the court to lodge an FIR against the female IO for committing penetrative sexual assault and fabricating false evidence. Manoj Rathi (the teacher) had filed for a bail plea, which was dismissed for the third time.