SC seeks to re-open Manipur extra-judicial killings cases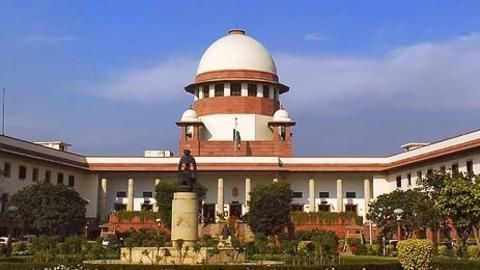 The Supreme Court ordered the reopening of cases of alleged extra-judicial killings in Manipur in 2003. Attorney General Mukul Rohatgi strongly opposed the court's decision, saying over a decade had passed.
The SC said, if Bangladesh could prosecute armed forces for 1971 war crimes, then India can do so too.
The court was hearing a petition by the Extra Judicial Execution Victims Families Association.
In context
SC to reopen Manipur extra-judicial killings case