IIM-K students create crowdfunding app for social causes
India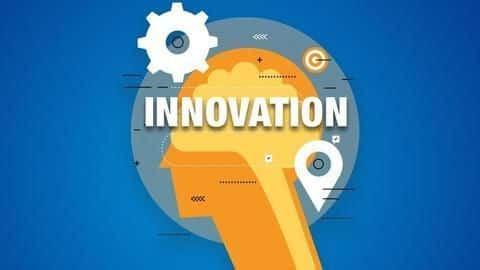 Students from IIM Kozhikode have invented an application called MakeOurKerala that can be used to crowdsource funds for social causes. They say it is an initiative towards a cleaner, greener and safer Kerala.
The app will enable users in Kerala to highlight issues in their locality and mobilize support towards it.
Users can also track the progress about social issues through the app.
Do you know?
The team that built the app
Five Executive PGP students of IIM-K Kochi campus, Jomon Chacko (Delivery Manager at Tata Consultancy Services), Jebin George (Chief Manager, Federal Bank), Kurien Joseph (Manager, Federal Bank), Nithin Paul Cherian (Founder, Inmeik Technologies) and Paul James created the app.
Social issues
Social issues in Kerala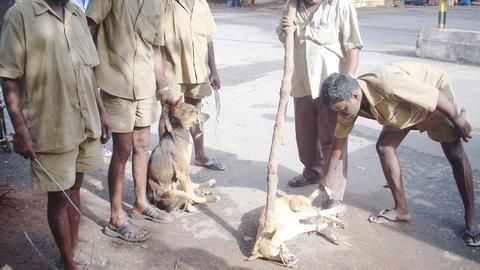 There are several social issues in Kerala that can be tackled through this application.
There has been a rising trend of attacks by stray dogs in Kerala, which led to disproportionate response by local residents.
Several districts are also facing instances of harassment of women. Alcoholism is another issue that is plaguing much of the state.
The app seeks to tackle these issues.
Team guide, Sidhartha S. Padhi, Assistant Professor, IIM-K said "we hope to achieve a strong platform where people come together for common goals that they have pledged to support. Our vision is to empower the people with right data and tools to ensure accountability."