Air India lowers senior citizen concession age, but scam continues?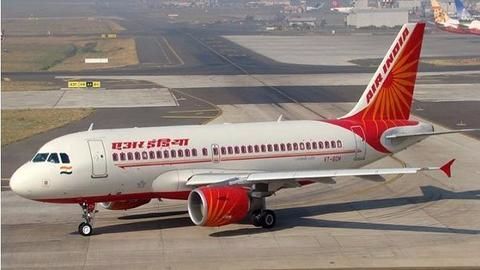 Air India has lowered the age for availing senior citizen concession from 63 to 60; the change will be effective immediately across all domestic fights.
However, will it actually be of much help for senior citizens, considering a massive scam came to light recently?
Air India was found to be charging much higher rates from senior citizens even after concessions.
In context
Air India's 'senior citizen concession' scheme
Change
Those above 60 can avail 50% discount
AI has lowered the age limit to 60 in an attempt to reach out to a bigger target population.
Eligible flyers will be entitled to a 50% discount on the basic RBD (Reservation Booking Designators) fare.
To apply for the concession, people will need to produce a valid identity document with the date of birth. AI also issues its own Senior Citizen Cards.
Scam
But is it actually good news?
In November'16, it came to light that Air India was charging senior citizens booking tickets online as much as three times the normal fare even after concession.
For instance, a Delhi-Chennai ticket, after 'senior citizen concession', was priced at Rs. 11,053, while a normal ticket would cost Rs. 3,647.
"Senior citizens don't fly urgently…so normal fares for them are lower," an AI spokesperson defended.