South Delhi: Buffalo transporters attacked by cow vigilantes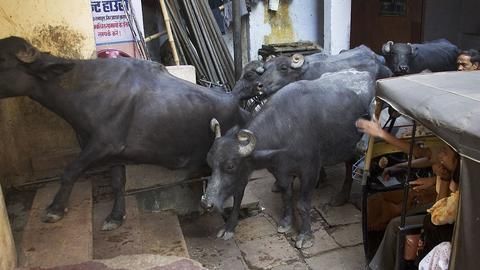 It was reported that "animal rights activists", allegedly a part of the NGO People for Animals, attacked three men in South Delhi who were transporting buffaloes, assuming they were cow-smugglers.
The victims have been admitted to AIIMS for injuries. Their truck has been shifted to the Society For Prevention Of Cruelty To Animal​.
It is unclear whether police initiated any action against the perpetrators.
In context
Men attacked in South Delhi over cattle transport