Uttarakhand Sanskrit University VC protests over branded chair request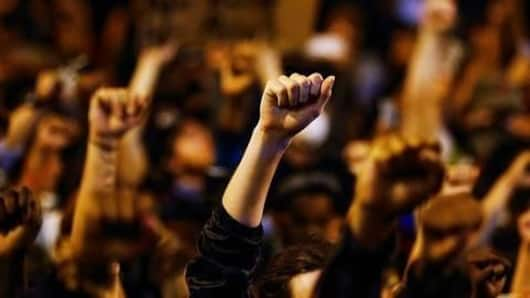 In a bizarre case, Peeyush Dixit, the vice-chancellor of Uttarakhand Sanskrit University is staging a protest because the University didn't buy him the chair he requested when his old one broke.
He is working from a mattress laid on the floor, in protest. He had demanded a branded chair costing Rs. 60,000.
He said he would work on the mattress until his chair arrived.
In context
Univ VC protests for branded chair
Justification
Need chair for "quality, comfort and health": VC
In his letter to the finance department, Dixit said the expensive chair was "in keeping with the high office of the vice chancellor".
When the department suggested that a cheaper chair be purchased, Dixit said he needed the expensive one for "quality, comfort and health."
However, the University cited lack of funds for not being able to procure the chair he needed.
University officials: Strapped for funds
Uttarakhand Sanskrit University's financial controller, Tanzim Ali said "At times, we have to borrow money from the student fees fund to pay salaries to the teachers and employees...we can hardly afford any extravagance." However, he said an order had been placed for the chair requested.