Female foeticide: Doctors recommend making sex determination tests mandatory!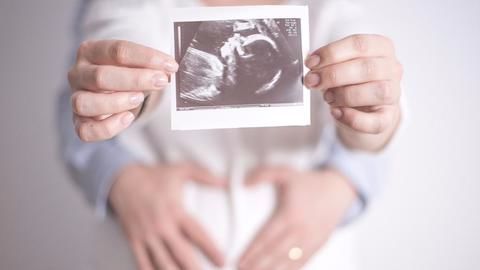 In a surprising move, doctors in India have proposed a unique way to check female foeticide: make the currently-illegal sex determination tests mandatory.
Curofy, a health start-up, surveyed around 3,000 doctors. 37% said they wanted sex determination tests to be made compulsory.
A whopping 77.44% of the radiologists who responded also backed the idea.
In context
Sex determination tests to check female foeticide?
How?
Killing fire with fire
Doctors proposed that the sex of a foetus be determined and registered. From this point, to the delivery of the baby, authorities would keep a check on the couple.
The mother would have to come for regular checkups. If the parents stops coming after finding out it's a girl, authorities will take necessary action.
The government would also be able to document sex ratio.
Law
What do the current laws say?
The Pre-Conception and Pre-Natal Diagnostic Techniques Act of 1994 made prenatal sex determination illegal, as it led to sex-selective abortions.
But radiologists complain that it is only them who are prosecuted instead of the parents.
"The parents who only want male child are equally liable for the decreasing sex ratio," said Dr Vivek Sharma, senior consultant at Medanta.
Love India news?
Stay updated with the latest happenings.
Notify Me
Maneka Gandhi proposed the idea in 2016
Union Minister for Woman and Child Development Maneka Gandhi suggested the same idea in February 2016. "The woman should be compulsorily told whether it is a boy or girl child. (The gender) should be registered to check whether they have given the births or not."
Protest
Activists cry foul
The Public Accounts Committee earlier suggested making sex determination tests mandatory.
Activists, however, said such a step violates the PCPNDT and MTP Acts; Kamayani Bali Mahabal of the Forum Against Sex Selection alleged it is "intended to absolve doctors and to shift the burden to the shoulders of pregnant women".
It will unnecessarily link any abortion of such women to sex selection, Mahabal added.