Adityanath cancels 15 state holidays over shrinking academic session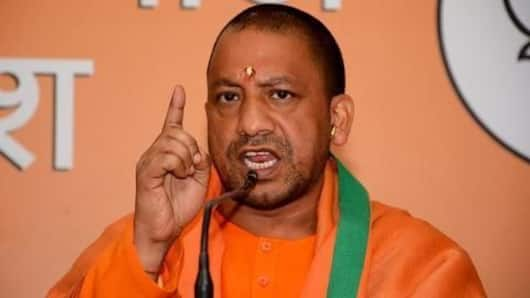 The Uttar Pradesh government has cancelled 15 public holidays which were based on the birth/death anniversaries of famous personalities. Instead, schools and colleges will educate children about these personalities on these days through special programmes.
The state government was concerned over the shrinking duration of the academic session.
A revised list of holidays will soon be released by the state government.
In context
Cutting down on state holidays in UP
Need
The need for the move
Of 42 public holidays in UP, at least 17 are over the birth/death anniversaries of such personalities. The previous government added 5 such holidays to the list.
UP Chief Minister Yogi Adityanath said that due to the large number of such holidays in the state, the length of the annual academic session has reduced from 220 days to just 120 days.
Cabinet Minister Shrikant Sharma briefs mediapersons
"There should be no holidays in schools on birth anniversaries of great personalities. The 220-day academic session has been reduced to only 120 days due to such holidays and if this tradition continues, there will be no day left for teaching in schools."