DGCA grounds foreign pilot over fudged medical records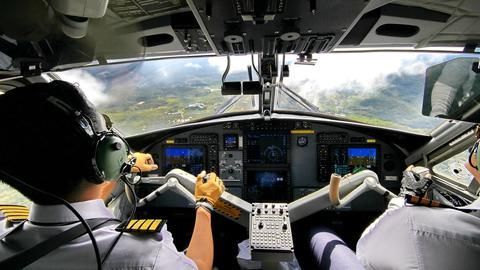 The Directorate General for Civil Aviation has grounded an expat pilot working with an Indian charter company for allegedly fudging his medical records.
The nationality of the pilot was not reported. He was grounded for flying without a valid US FAA approved medical clearance. The US FAA has been informed.
The incident came to light after reviewing his flying records with the Indian company.
In context
DGCA grounds foreign pilot
Details
What was the problem?
All pilots need to get periodic medical clearances to be able to fly legally.
Foreign pilots in India receive a "foreign aircrew temporary authorisation" licence to operate with Indian companies.
The pilot in question flew with expired US FAA and Indian medical clearances for a month. He then got the clearance by lying that he did not operate while his licences were expired.
How was he caught?
When the pilots flying records with the Indian company were under review, it came to light that he had been flying throughout the duration while his medical clearances were expired. The DGCA immediately revoked his FATA license making him ineligible to fly in India.