Ghaziabad: 7 year old child kidnapped, raped, left to die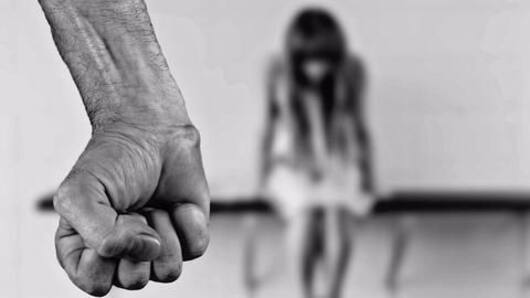 In yet another horrifying case, a man in Delhi raped a seven-year-old girl, a distant relative, when they had come to attend a wedding in Ghaziabad.
After disappearing in the evening on April 27, she was found in a pit 300m from the venue, naked, semi-conscious and bleeding profusely.
The accused, who hails from Baghpat (UP), has fled to Maharashtra, his relatives said.
In context
Ghaziabad: Seven-year-old raped, left to die
Details
What happened?
The Class II student had come to the wedding with her family from Punjab. She was dancing and playing with other kids, and went missing at about 6pm.
She was located after an 11-hour search, severely wounded, mud filled in her private parts. Since then, she has gone through a critical surgery and remains under observation.
'Gamcha' implicates accused
A 'gamcha' was found near the victim; police checked footage of the wedding and located the accused, a labourer, wearing the same 'gamcha'. At one point, he was seen advancing towards her. His father and brother claimed he has run away to Maharashtra.