Jharkhand BJP workers forge Jayant Sinha's signature to scam youths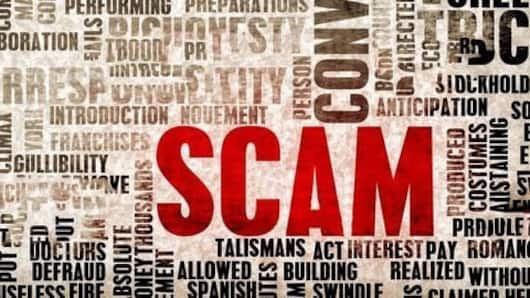 Some BJP workers in MoS Civil Aviation Jayant Sinha's constituency Hazaribagh have been forging his signature to extort money from unemployed youths.
The accused allegedly promised at least ten youths jobs at the National Thermal Power Corporation and demanded money for it.
They showed them a recommendation letter seemingly signed by Sinha, which they said they would forward to NTPC AGM BB Mohapatra.
In context
Jobs scam: BJP workers forge Jayant Sinha's signature
Details
'Recommendation letter' signed by Sinha was sent to NTPC AGM
The scam came to light when the alleged victims approached Mohapatra directly, enquiring about the status of their appointment.
They then found out no recommendation letter had been signed by Sinha.
Meanwhile, the minister has directed immediate action into the matter; police have been asked to nab the accused at the earliest.