Centre wants 60 to be senior citizen age limit everywhere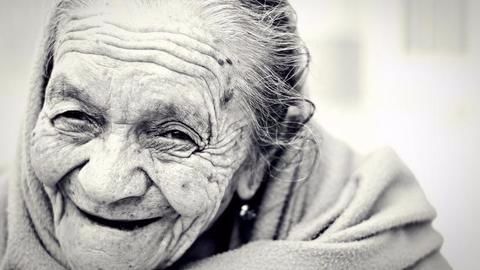 The Centre is considering a consistent "senior citizen" age limit across all sectors to ease access to benefits under government schemes.
If the National Policy on Older Persons, 1999, is replaced, the new norms will change prevailing rules, which have enforced different "senior citizen" definitions in different sectors, like insurance, railways and income tax.
The Centre wants 60 to be the new limit.
In context
Government considers consistent senior citizen age limit
Different 'senior citizen' definitions across sectors
Presently, insurance considers those above 65 'senior citizens'; related concessions in railways apply to men over 60 and women over 58; and IT exemptions as well as old age pension are different for those above 60, compared to others over 80.
Homes
Regulation of old age homes also in consideration
The Centre informed the Supreme Court that it is also working on a system to regulate home care services for the elderly; one proposal it is considering is rating mechanism.
"The rating of facilities provided by home care services to senior citizens would enable them to make informed choices," said Additional Solicitor General Pinky Anand.
Love India news?
Stay updated with the latest happenings.
Notify Me
Pension
NGO wants monthly pension increased from Rs. 200 to 2,000
A petition by former law minister Ashwani Kumar alleges the aged were not receiving adequate benefits.
NGO Helpage India also wants the Centre to increase the monthly old age pension from Rs. 200 to Rs 2,000.
"According to a WHO study, there will be 3,53,500 older persons requiring high-level care; this will require four old age homes" in each of 707 districts, it said.