Demonetization crushes dreams of trafficked Bangladeshi sex worker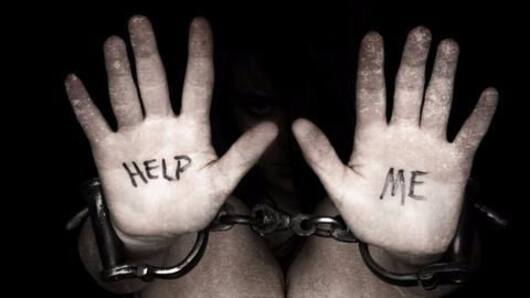 Demonetization threw life out of gear for many, but there were some who were helplessly trapped, like Aruna.
Aruna, who ended up in Indian brothels after being trafficked, toiled to save Rs. 10,000, mostly in Rs. 500 and 1,000 notes, during her 1.5 years of suffering.
They were demonetized in November'16. But before she could exchange them for legitimate currency, the deadline was up.
In context
Demonetization leaves rescued sex worker in the lurch
Aruna
Aruna's story
Aruna, formerly a garment factory worker in Bangladesh, was lured to India by a colleague, who assured her a job here.
Instead, she was sold to a Bengaluru brothel, and then to another one in Pune, from where she was rescued in December'15.
However, she didn't tell anyone about the money she had saved till March'17, when she got a travel permit to Bangladesh.
Modi
Rescue home helps her write request letter to PM Modi
Tanuja Pawar, assistant superintendent of Rescue Foundation shelter in Pune where Aruna is staying, helped her draft a request to PM Narendra Modi.
"I used to hide this money in my pants pocket as I wanted to take it home," the letter, posted on Twitter, said.
"I earned this money through much suffering…Please help me exchange it."
The PMO hasn't commented yet.
Love India news?
Stay updated with the latest happenings.
Notify Me
People come forward to help the trafficking victim
Meanwhile, many people have come forward to assist the victim, so she can go back home with "some legitimacy to her absence". She will accompany 18 other trafficking victims to eastern India on May 15, from where they will be taken to Bangladesh via bus.