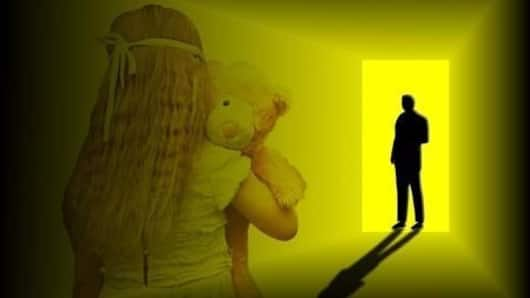 Minor girl from Bihar stabbed to death for resisting rape
A minor girl from Bihar was stabbed to death as she resisted being raped at Charpokhari block in Bhojpur district, 80kms south-west of Patna.
The victim's 22-year-old cousin has been detained by the police for the same.
According to the police, the cousin was in a state of inebriation and forced himself upon the girl.
When she resisted, she was stabbed with scissors.
More information about the incident
According to the police, the victim was stabbed around the neck with scissors. Her elder sister, also a minor, lodged an FIR against 'unknown' persons, which the police think is family pressure.
The victim belonged to Class 4 and her sister was 16 years old; both lived with their uncle, the president of the Primary Agricultural Credit Society (PACS).
The Punishment
The accused was charged under the state's severely strict prohibition laws, providing up to 10 years imprisonment for drinking, possessing or dealing in alcohol.