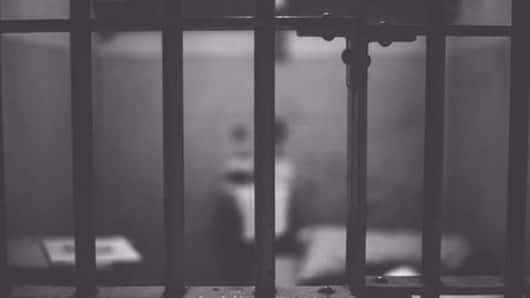 Delhi- Mother holds girl captive in stinking house for months
Residents of Ganesh Nagar (East Delhi) are still shocked by Saturday's incidents: a local girl they hadn't seen for two years was found captive in a seemingly empty house in the area.
The mentally-disturbed 17-year-old had been confined to the extremely dirty house since at least a year presumably by her mother, who is divorced.
The mother came twice a day to feed her.
What happened earlier?
After getting divorced in 2011, the father was kicked out of the house and wasn't even allowed to talk to his two daughters, he said.
Two years ago, the mother and the daughters shifted to the current house in Mandawali after selling their previous one.
The mother used to stay near this 'empty' house with her elder daughter, the sole earning member.
Girl was fed once a day, given water just once
The girl, last seen two years ago when she was in Class X, would be given water just once a day, locals alleged. She would then be given sleeping pills. Eventually, neighbours started hearing someone crying and figured it was coming from the 'empty' house.
Love India news?
Stay updated with the latest happenings.
Yes, notify Me
No space to walk amid stinking heaps of garbage
A local shopkeeper first confronted the mother about it; however, he was offered money to remain quiet. He then alerted the authorities.
When they finally broke in, police and locals found heaps of garbage in the stinking two-room flat, with no space to walk around.
The girl was found disoriented; she hadn't bathed for days. She was immediately rushed to hospital.
Girl claims she had locked herself in
The victim claimed she had locked herself in "as she was not willing to go outside on her own". Police said she seemed to be depressed.
Meanwhile, the mother insisted it's not her fault; the sister argued the house is "slightly" dirty as her mother was unwell and couldn't clean.
After she is counselled, the child welfare committee will decide further course of action.