Haryana's 'improved' sex ratio a result of misreporting, finds audit
India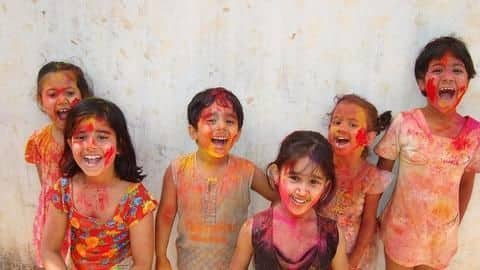 An audit of 10 districts of Haryana revealed that the remarkable improvement the state was apparently showing in sex ratio was the result of improper registration of newborns.
Haryana, with one of the worst gender imbalances in the country (834 in 2011), reported an increase to 900 in 2016. In the first quarter of 2017, it touched 935. In March, it jumped to 950.
Data
Districts overshot actual figures by as much as 135!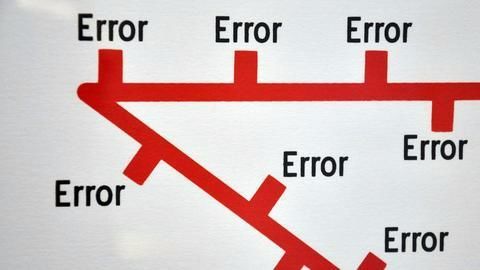 Most districts had misreported figures, mostly inflated.
Panipat reported 1,007 girls per 1,000 boys (the actual figure was 872). Narnaul reported 968 (841), Jhajjar claimed 949 (845), Sonipat submitted 948 (870), Kaithal noted 939 (890), Faridabad said 926 (872) and Jind reported 889 (865).
The exceptions were Gurgaon, which underreported at 891 (898), and Hisar, which likely claimed 933 (932) due to an error.
Why?
Officials instructed to register girls on priority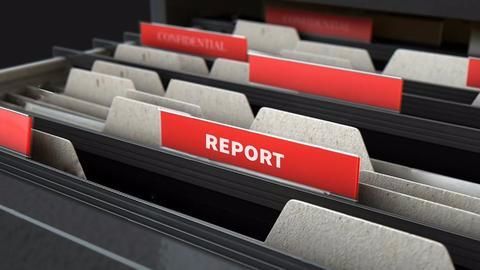 District officials had reportedly been instructed to register newborn girls on priority basis, so boys were registered late and sometimes even moved to the next quarter.
But a health department official said it would have eventually been corrected, since "boys too are being registered, although a little late".
A 'Beti Bachao Beti Padhao' campaign team had initiated the audit after it got suspicious.
Do you know?
Meanwhile, rich people fly abroad for gender determination, female foeticide
This comes amid reports that affluent families in Haryana are flying out for gender determination tests and sex-selective abortions, both illegal in India. Thailand and Singapore figure among preferred destinations. Officials also seem to know about the trend, but are unsure how to tackle it.
Implication
'Annual figure more important'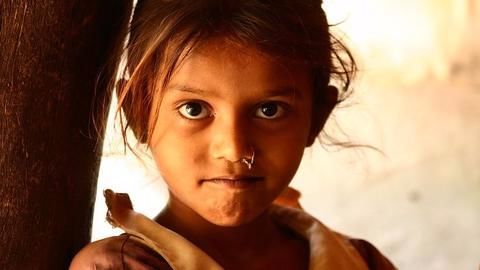 Most officials agree monthly or quarterly data is inaccurate. "Some officials have shown a tendency to make up data…(but) by year end, all data will be accurately compiled," Rakesh Gupta, state coordinator for Beti Bachao Beti Padhao.
Meanwhile, Jind Deputy Commissioner Vinay Singh assured action, but said mistakes are unlikely as all newborns are registered for Aadhaar.