What is MTCR?
Introduction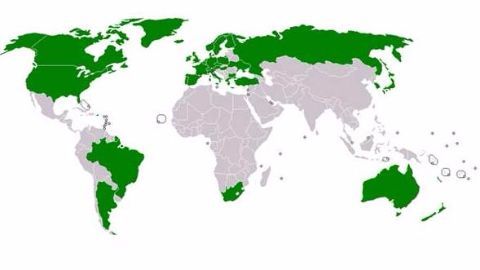 Missile Technology Control Regime was established in 1987.
It began as a "voluntary and consensus-based" community of countries, started to establish a level of "export control measures" directed towards curtailing the spread of "missile systems capable of delivering weapons of mass destruction (WMDs)."
Started by Canada, France, Germany, Italy, Japan, Great Britain, and the United States, the MTCR's membership has grown to 34 nations.
3 additional nations adhering to MTCR
Fact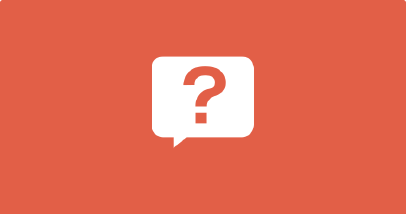 Israel, Romania, and the Slovak Republic voluntarily follow MTCR export rules even though they are not amongst the 34 MTCR members.
India applies for MTCR membership
11 Jun 2015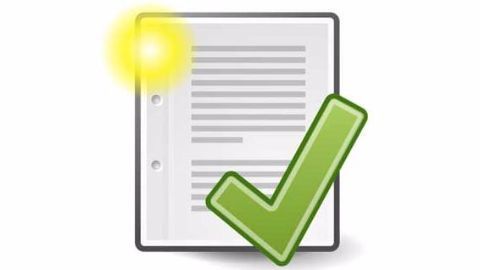 India officially applied for the membership of the elite Missile Technology Control Regime (MTCR) on 11 June 2015.
Several countries in the past have welcomed India's inclusion.
Applying to MTCR was considered an extremely crucial step for India as it would take India closer to the 'technology control regimes'.
Moreover, India's ISRO programme is the one that will get a boost from this inclusion.
MTCR's gain from India's membership
Fact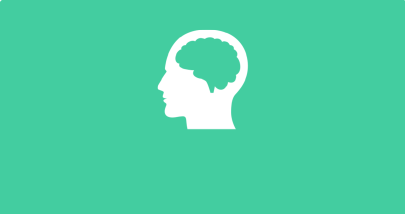 MTCR members too will gain supplies of "sensitive missile and related technologies" that India exports and will be able to contain them as India will have to adhere to MTCR guidelines.
US extends support to India
23 Sep 2015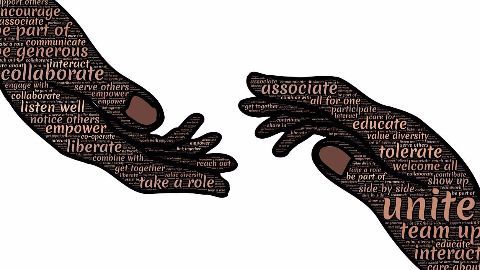 The US confirmed its support for India's entry into the MTCR club at the end of the India-US Strategic and Commercial Dialogue at the State Department in Washington on 23 September 2015.
US and India also expressed satisfaction regarding the budding cooperation between "US and Indian defence industries through the 'Make in India' initiative." and hoped for the same at upcoming MTCR plenary meet.
Italy blocking India's entry to MTCR
29 Sep 2015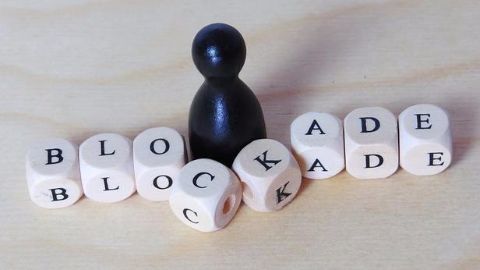 India's membership into MTCR was challenged by Italy and may prove to be a major roadblock for the former.
Sources have claimed that the Italian marine issue is at the heart of this non-cooperation behind India's entry into MTCR.
If India were to go easy on the Italian marines, it could win Italy's support for the MTCR.
India may enter the elite MTCR missile group
2 Oct 2015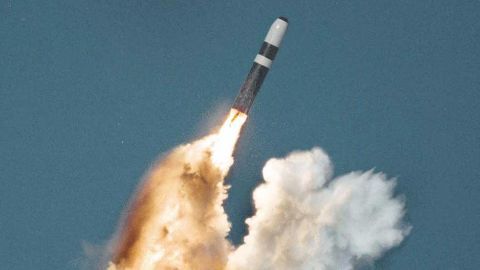 India's application to become the member in the Missile Technology Control Regime (MTCR) is due for consideration next week at the MTCR plenary meet in Oslo.
The 34-nation grouping will take the decision by consensus.
On acceptance, India will be able to "export its own technology to member countries" which will be a great boost to India's missile and space programmes.