Genesis of the Indian chopper scandal
13 Feb 2013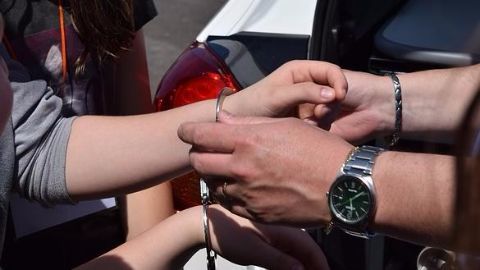 On 12 February 2013, the CEO of Finmeccanica, Giuseppe Orsi was arrested and with his arrest the chopper scandal broke out.
India had signed a contract for the purchase of 12 AgustaWestland AW101 helicopters in February 2010.
With the arrest of AgustaWestland's parent company's CEO by Italian authorities, India's Defense Minister AK Antony ordered a probe into the contract.
IAF chief, 12 others named in FIR
13 Mar 2013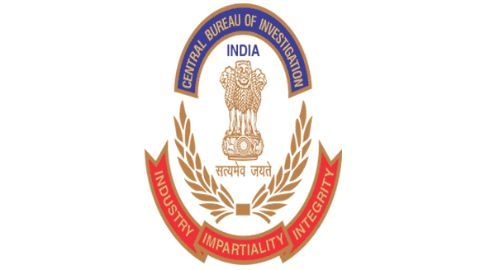 The name of ex IAF chief SP Tyagi and 12 others surfaced in the FIR submitted by CBI for "alleged cheating and criminal conspiracy in ₹3600 crore VVIP helicopter deal."
Former Union minister Santosh Bagrodia's brother Satish Bagrodia and Pratap Aggarwal, Chairman and Managing Director of IDS Infotech were named too.
Finmeccanica, AgustaWestland, IDS Infotech and Aeromatrix were the 4 companies named.
Chief Tyagi: The infamous first
Fact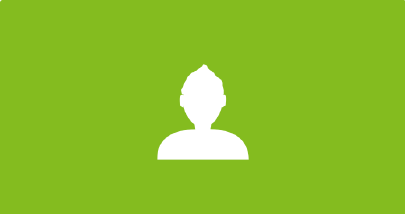 Former IAF chief SP Tyagi is the first Indian Air Force chief "to be named in a corruption or criminal case by the CBI."
CBI to record Narayanan, Wanchoo statements
22 Jan 2014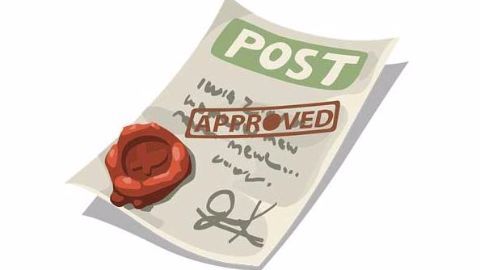 On 22 January 2014, the CBI approached President Pranab Mukherjee for permission to record M K Narayanan and B V Wanchoo's statements regarding the AgustaWestland VVIP chopper deal.
Narayanan and Wanchoo were the National Security Advisor and Special Protection Group chief respectively at the time of contract.
Hence, their statements were considered important.
India scraps chopper deal
Fact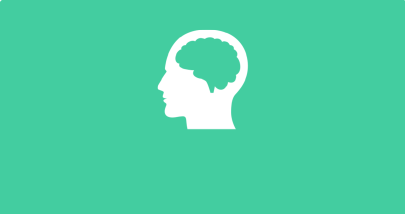 In January 2014, India cancelled the ₹3,600 crore chopper deal with AgustaWestland because of the corruption charges against the company.
India retrieves 45% of contract amount
8 Jun 2014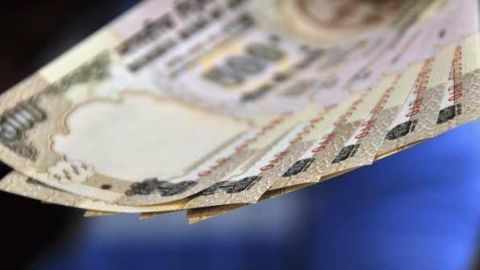 After the cancellation of the contract, India encashed over ₹250 crore made by AgustaWestland as bank guarantee in the Indian banks in January 2014.
India's request to retrieve bank guarantee amount of ₹2364 crore was first rejected by an Italian court; however, the order was reversed on 17 March 2014.
By June 2014, India recovered 45% of the contract amount it had paid.
First property seizures in chopper scam
2 Sep 2015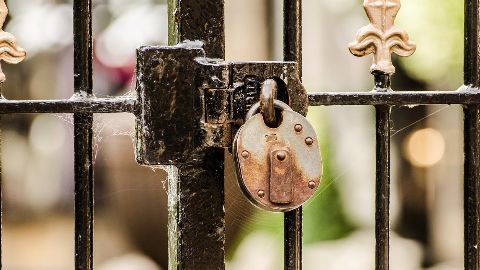 The Enforcement Directorate (ED) investigating money laundering charges against AgustaWestland VVIP helicopter deal scam middleman Christian Michel confirmed the seizure of 2 properties.
A flat in Safdarjung Enclave, New Delhi, a luxury car and a ₹54 lakh fixed deposit was seized by the ED.
The ED pegged the value of the properties bought from the proceeds of scam to be ₹1.12 crore.
Chopper-deal scam: ED attaches ex IAF chief kin's assets
2 Oct 2015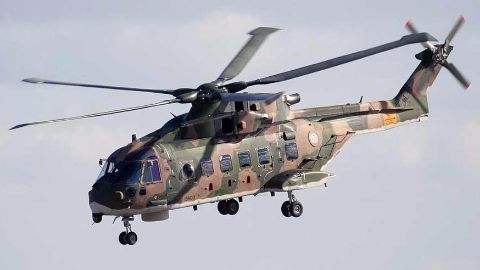 The Enforcement Directorate (ED) linked 5 residential properties which belonged to the family of former IAF chief SP Tyagi in connection with the chopper deal scam.
The investigations contended that the spoils from the chopper deal were used to procure these residential properties by Tyagi brothers.
The properties have a book value of ₹6.20 Cr, their real value is expected to be much higher.
Finmeccanica boss sentenced in the Indian chopper scam
8 Apr 2016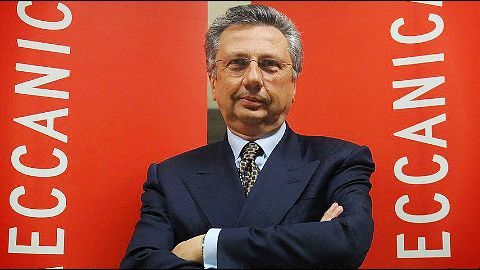 Giuseppe Orsi and Bruno Spagnolini of defense major Finmeccanica were sentenced by a Milan appeals court in a graft case involving 12 VVIP choppers' sale to India for ₹3,600 crores.
Orsi- Finmeccanica's former chief was given 4.5 years in jail while Spagnolini- former CEO of AgustaWestland (Finmeccanica's subsidiary) got a four-year sentence.
With this judgement, the court reversed the 2014 order which acquitted Orsi.