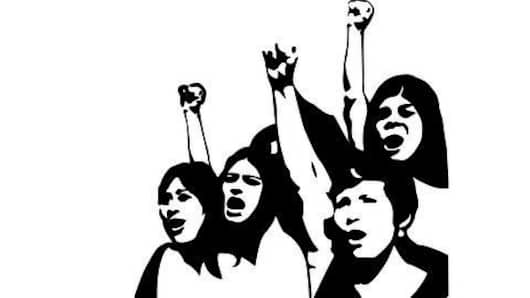 Kerala: Woman chops off alleged rapist's genitals
Frustrated after years of sexual abuse, a survivor in Kerala chopped off the genitals of her alleged rapist, a "swami", when he attempted to rape her again on May 19.
The girl's family took 54-year-old Ganga Shashwatapada Swamy, resident of an ashram in Kollam, rushed him to the Thiruvananthapuram Medical College.
After a plastic surgery, he is said to be out of danger now.
'Swamy' would rape her when he came home for puja
The abuse started years ago, when the victim was a minor. Her mother reportedly approached him to conduct regular 'pujas' at their home.
Whenever he got the opportunity, he would rape her, the victim said. She had also told her mother, but nothing changed.
Yesterday, fearing another attempt, she kept a knife ready. The girl alerted her family and police immediately afterwards.
Why did she take the extreme step?
The victim had allegedly received no help from her mother even after informing her. "She knew that no one would believe her if she (blamed) a man of god. This was perhaps the only way she could think of," said Circle Inspector of Pettai station.
Love India news?
Stay updated with the latest happenings.
Yes, notify Me
But is such a move justified?
Rape victims India often have to tolerate judgemental attitudes from even the authorities. In November'16, a gang-rape victim in Kerala had to take back her complaint after she was shamed by cops, who asked who had pleasured her the most.
Even after the Nirbhaya incident, conviction rates in rapes have stayed abysmally low (21.7% in 2015).
In such circumstances, how does one get justice?
Kerala woman now says Swami never raped her
In a bizarre turn of events, the Kerala law student who had severed a Godman's penis took back the allegations and said she was never assaulted by him.
In a letter she shifted the blame on the police and judiciary, calling Swami a good person.
The police demanded a polygraph test to ascertain if the she is being pressurized to retract her statements.