Sabarmati blast- Former AMU scholar cleared of all charges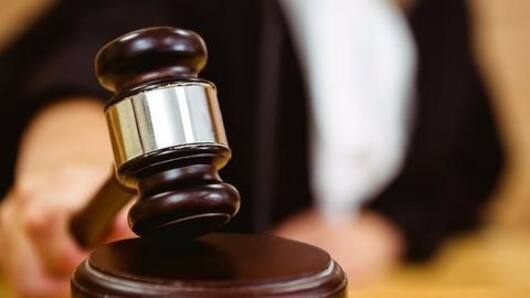 On May 20, former Aligarh Muslim University scholar Gulzar Ahmed Wani, suspected Hizbul Mujahideen operative, was acquitted of all charges in the 2000 Sabarmati Express blast case.
Wani, then 28, was arrested from New Delhi on July 31, 2001.
His counsel Prabhat Singh said the verdict was based on "lack of evidence".
In context
Sabarmati Express blast: Suspected Hizbul Mujahideen operative acquitted
Accusations
16 years in jail without bail a shame: SC
Wani, hailing from Kashmir's Baramulla district, was accused of conspiracy in 10 cases of explosions. Fourteen FIRs were slapped on him, but he had been acquitted in all.
Last month, the SC called his 16-year imprisonment a "shame". "He has been acquitted in 10 of 11 cases, but still you want him to be in jail without bail," the bench told the UP government.
Details
Wani was set to be released in November
He was, however, convicted for 10 years for allegedly carrying explosives for a blast in Delhi, but the sentence had been suspended.
The SC had anyway fixed November for his release, even if the trial remained incomplete.
The Sabarmati blast of 2000 injured over a dozen people in Barabanki, 25 kms from state capital Lucknow.