Real-life hero Mathews, the inspiration behind 'Airlift', passes away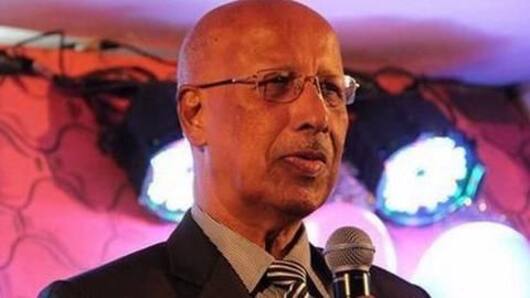 Malayali businessman Mathunny Mathews, known for his role in the extraction of over 1 lakh stranded Indians during the Gulf War, passed away today at the age of 81.
Mathews, who was also the inspiration behind Akshay Kumar's character in Bollywood movie "Airlift", had been ill for some time.
Both the Kerala CM, and Akshay Kumar expressed their condolences at his passing away.
In context
Remembering Mathunny Mathews, the Indian Gulf War hero
Akshay Kumar conveys his condolences
"Extremely sad news, was an honour to portray him on screen. Thoughts and prayers with his family," tweeted Akshay Kumar.
Background
A synopsis of Mathunny Mathews' career
Popularly known as "Toyota Sunny", Mathunny Mathews hailed from Kerala. In 1956, he left for Kuwait to look for a job.
He joined the Toyota agency as a typist, and climbed its ranks to become the Managing Director. In 1989, he retired from his post and started a car rental and general trading company.
Akshay Kumar's popular movie 'Airlift' is based on him.
Love India news?
Stay updated with the latest happenings.
Notify Me
Gulf war
Mathews played key role in evacuation of thousands of Indians
After Saddam Hussain attacked Kuwait on 1st August 1990, 1.7 lakh Indians got stranded.
Mathews facilitated the evacuation of these Indians by both air and land by functioning as the Indian government's "unofficial representative".
He met the Indian convoy in Baghdad, struck a deal with the UN and Iraqi transporters, and oversaw the evacuation of thousands of Indians by bus to Amman.