Delhi HC says propagandists are as lethal as terrorists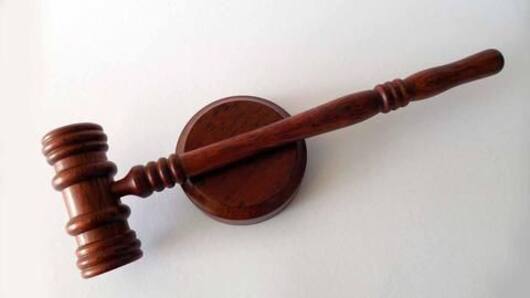 The Delhi High Court stated that those spreading propaganda about terrorism are equally lethal as the terrorists who use guns and kill people.
The observation was made at the trial of Asif Bashiruddin Shaikh and Akbar Ismail Choudhary who are a part of the Indian Mujahideen's media cell.
The court had dismissed their bail applications saying investigations were still underway.
In context
Propagandists are terrorists says HC
Details
Some details of the case
The duo had been arrested in 2008. According to their lawyer, their role was limited to sending out threat emails after bomb blasts.
The duo argued that this was their first bail application since their arrest and said the trial was taking extremely long as only 221 of the 610 witnesses in the case had been cross-examined so far.
HC refuses to grant relief
The accused argued that they had not committed any killings or murders and were simply part of a media cell. However the court said "Dissemination of propaganda in such cases was more lethal than the use of bullets or detonating of an IED."