Indian doctors stranded in China after 'miscommunication' between tour operators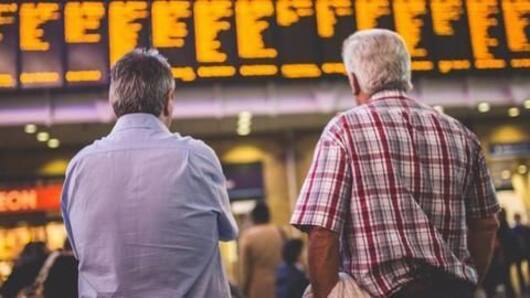 A tour to Hong Kong turned into a nightmare for some Mumbai doctors, when they realized their Indian travel agent had failed to pay dues to his Chinese counterpart.
The Malad Medical Association had paid Rs. 58L to Opex Tour and Travels for a Hong Kong-Macau-Shenzhen family tour for their doctors.
However, they ended up being thrown out of their hotels and threatened jail.
In context
Indian doctors "held hostage" in China, now safe
Details
Doctors held hostage, passports seized, claims MMA
The group of 25, who started their journey on May 16, was taken aback when their Shenzhen tour operator denied them further services four days later.
MMA president Dr Hemal Barchha claimed they were "held hostage and their passports held."
Vinayak Zarikar, owner of Opex, had failed to pay them the dues.
Dr Anil Suchak, Managing trustee, MMA, blamed "miscommunication between the tour operators".
Status
MMA has written to Sushma Swaraj, doctors are now safe
MMA wrote to Foreign Minister Sushma Swaraj seeking help. Senior Inspector Subhash Sawant said, "It is important the families stuck in China should return safely back to India."
Zarikar has made the requisite payment to the other tour operator. The trip has resumed, he said. A case of cheating has been lodged against him.
The doctors and the families are now safe, police confirmed.