Odisha teen generates power from scrapped Rs. 500 notes
India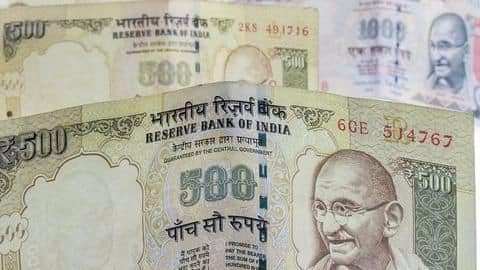 A teenager in Odisha has managed to produce electricity using the scrapped Rs. 500 notes after demonetization.
17 year old Lachman Dundi, a student of Khariar College in Odisha's Nuapada district devised the method, which has now grabbed the attention of the PMO, which directed the state to verify his project.
Odisha's Science and Technology department will submit a report to the PMO.
Quote
Dundi says he wants PMO to take notice
Speaking to the media, Dundi said "I tore up a note and found the silicon plate. I have created a transformer that can store the charge from the silicon plate. It will be a proud moment for me if the PMO appreciates my innovation."
Technique
How does the technique work?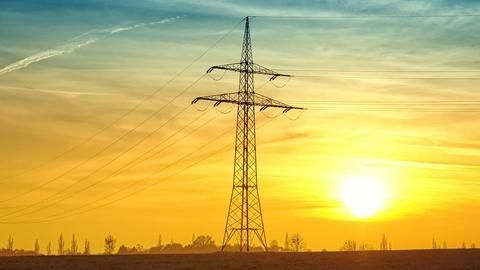 Dundi stated that he used the silicon coating on the notes to make a plate that would generate electricity.
He said he tore up the notes to expose the silicon, and exposed the silicon to direct sunlight to generate power.
He said "the silicon plate has to be connected to a transformer with an electric wire. This can help generate electricity."
Information
How much electricity?
Dundi said that each Rs. 500 note could produce up to 5 volts of electricity. He said that since no one in his village took notice of the project, he wrote to the PMO and state cabinet about it.