Patna teachers' 'scam'- Many still in 'service' despite years-long absence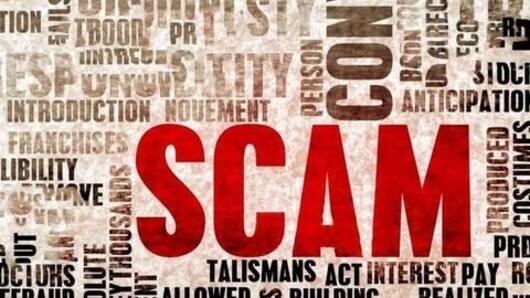 In shocking revelations, at least 550 teachers of government schools in Patna were still found to be in "service" despite remaining absent since as long as five years.
However, the actual number of absentee teachers is expected to be much higher, probably exceeding 1,000, as reports from many places were still due.
Plus primary school teachers weren't included in the figure of 550 either.
In context
Patna: Teachers, absent since years, still in 'service'
'Scam'
Arrangements made illegally to ease teachers' work conditions?
The teachers, though in "service", weren't being paid salaries; however, non-termination meant they could come back anytime, and leave anytime, without worrying about job security.
300 resignations were also found pending for approval; again, a suspected ploy to allow them to return to work whenever they wanted by simply withdrawing the resignation application.
According to rules, teachers absent for three months should be terminated.
Status
Immediate action directed against concerned teachers, officials
Patna district magistrate Sanjay Kumar Agarwal got a hint of irregularities when parents approached him during tours and complained of teachers' absences. This was contrary to records.
He sought a status report and discovered the goings-on.
Agarwal has directed immediate action against the concerned teachers. "I have also asked for explanation from officers concerned, asking why disciplinary action should not be recommended against them."