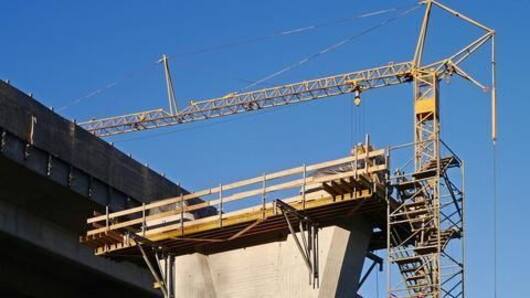 NHAI won't commence work without 100% land acquisition
In a bid to reduce the delays faced during the construction of roads and highways, the National Highways Authority of India has introduced new norms.
Delays have been frequent due to lack of land, clearances and shifting of utilities such as water and gas pipelines and power transmission lines.
The new norms seek to plug these gaps in the process.
What are the new norms?
While details of the new norms are scant, NHAI confirmed that it will not invite new bids for projects until the requisite land acquisition is taken care of. This includes acquisition of 100% of the land, shifting of utilities and getting in-principle forest department clearance.
The problem of delays with NHAI
80% of highway projects in India have faced delays due to these compliance issues.
These include key projects like the flyovers on the Gurgaon-Jaipur highway, which have been in limbo for over 6.5 years.
The Chennai-Tada highway project and the Delhi-Dehradun highway were cancelled for non availability of land.
Sources said until now, construction work commenced despite not having clearances, leading to many litigations.