New regulations to bar Chinese firms from Indian power sector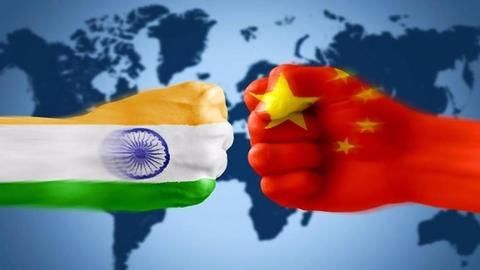 Stressing on reciprocal foreign investment policy in India's power sector, Piyush Goyal, Union Minister for Power, Coal and Renewable Energy, recently noted that India will not allow investments from foreign countries that bar India from doing business in their countries.
The policy is said to be aimed at China, where foreign companies are barred from investing in the power sector on grounds of security.
In context
Is India keeping China out of its power-sector?
Background
Why is this being done?
Few media reports in recent times had indicated that India might try to bar Chinese companies from investing in India's power sector, as China does not allow the same.
Indian electrical equipment industry had raised concerns on how Chinese companies' involvement in Indian power sector is threatening to national security, as power distribution serves government and security establishments, along with critical infrastructure including telecommunications.
Details
What is being planned?
The Capital Goods Policy promulgated last year provided for electrical equipment to be procured under local competitive bidding, much to the relief of Indian manufacturers.
Consultations on the matter with the Ministry of Commerce have been wrapped up, with a formal memorandum on investments in power transmission sector to be released soon.
The order would later be extended to power generation and distribution.
Love India news?
Stay updated with the latest happenings.
Notify Me
China factor
Is the new policy intended to target Chinese firms?
Goyal asserts that the reciprocal investment policy is not directed at any one country.
However, a power ministry official asserts that "investments in critical infrastructure should only be sought from countries that do not have a dispute with us".
Like how India doesn't procure defence equipment from China, it shouldn't invite vulnerabilities into critical infrastructure (by allowing Chinese companies to come in), he added.
Analysis
How does this benefit India?
The move can help India reduce vulnerabilities and avoid cyber attacks, especially in the background where the grid is driven by control systems and intelligent technology. It could further serve to stop Chinese companies from taking over a sector so crucial to national security.
It further brings cheer to India's electrical equipment industry which would gain a competitive edge over foreign companies.