India
Maharashtra CM's chopper crash lands in Latur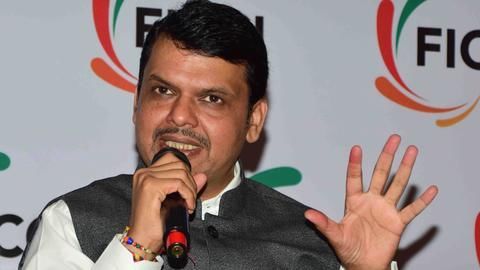 Maharashtra Chief Minister Devendra Fadnavis had a close call when his chopper crash landed in Maharashtra. The incident took place at Nilanga in Latur, Maharashtra.
Sources stated that the CM and his 5 member team that was accompanying him escaped the incident unharmed.
He took to Twitter saying "me and my team is absolutely safe, nothing to worry."
In context:
Maha CM's chopper crash lands
25 May 2017

Maharashtra CM's chopper crash lands in Latur
The timeline is brewing

This is a developing story. Please check back for updates.