India
Greater Noida 'gang-rape': Preliminary medical report disproves sexual assault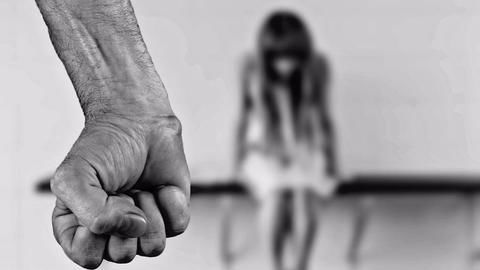 A senior medical officer has said that a preliminary medical examination of the four women who claimed to have been gang-raped by robbers on the Jewar highway has revealed there was no rape.
Gautam Budh Nagar's chief medical officer Anurag Bhargav said that the final judgment would depend on forensic tests by a Lucknow laboratory, which is due in 3-4 weeks.
In context:
The holes in the Greater Noida gang-rape story
25 May 2017

Greater Noida: Robbers intercept car on highway, rape women
In a horrific crime, robbers intercepted a car on the Jewar-Bulandshahr road off the Yamuna expressway, and allegedly gang-raped four women of the family.
They shot dead a 25-year-old man who tried to intervene.
Two other men and a child reportedly escaped unharmed.
The robbers also took off with their cash and valuables.
27 May 2017

Greater Noida 'gang-rape': Preliminary medical report disproves sexual assault
Love India news?


Stay updated with the latest happenings.
No vaginal injury, no semen on women

Police had earlier refused to share the medical report with media. However, Bhargav afterwards told reporters that no vaginal injury or semen had been found on the four women. "There was no sexual assault on the women," Bhargav concluded.
100

'Cops would have reached sooner, had they called 100'
Help also could have reached sooner had the victims called 100 themselves, police said.
The cops were ultimately informed by a kin, whom they called up after the incident.
"A police response vehicle located the relative in minutes, but since he had no idea where the victims were, we had to start canvassing the highway," said ADG Anil Agarwal.
05 Jun 2017

Jewar gang-rape: All four victims attempt suicide
All four victims who alleged rape in the Jewar case attempted to commit suicide, but were reportedly rescued by family members.
One woke up in the middle of the night and tried to hang herself with a scarf. In the morning, the others tried to kill their children and immolate themselves.
The family blamed "police inaction and suspicion over rape" for the attempts.