Cyber crimes in a cashless economy
India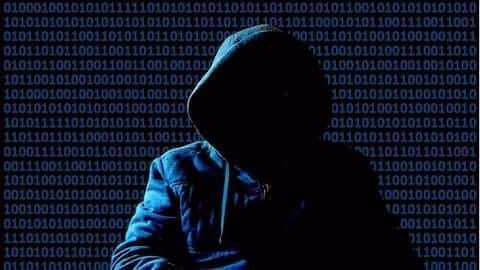 The constellation of interconnected e-wallets, mobile banking, and social media that has come to characterize the drive towards a cashless economy has created conditions in which cyber crime is thriving.
A new technique has surfaced in which hackers and fraudsters are siphoning money through people's e-wallets using phishing techniques.
Reports of such crimes are rising in Mumbai.
Cases
Cases of E-wallet hacking in Mumbai
In one instance, a 21 year-old youth lost Rs. 20,000 after a hacker hacked his e-wallet which was connected to his bank account.
In another instance, a 25 year-old was defrauded of Rs. 40,000 after a hacker, posing as a customer care executive, hacked her mobile wallet and siphoned money from it.
However, stealing money is just part of the larger picture.
Motives
Digital wallets being used to steal money without trace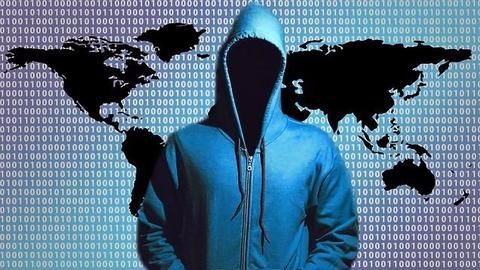 While defrauding is a part of the cyber crime game, e-wallets are increasingly being used to transfer stolen money anonymously and without trace.
Money stolen from individuals are being transferred into multiple digital wallets, all registered to phone numbers procured using fake id cards.
The result? The long chain of transactions leaves authorities confused, and often the digital trail leads to a dead end.
Phone-based methods
Phone-based methods of siphoning money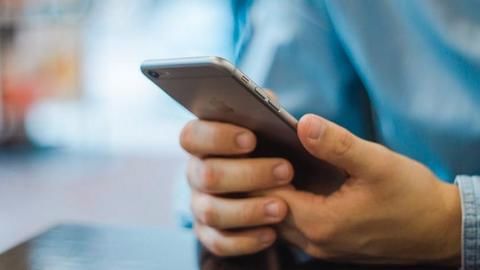 Hackers often lure victims into scams by circulating malicious links on social media and messaging services like WhatsApp.
When users click on these links, they are led to a fake website which infects the phone with malware and other malicious software, thus allowing hackers to remotely hack their phones and acquire e-wallet and netbanking access.
One should be wary of suspicious links.
Email-based methods
Email-based methods of siphoning money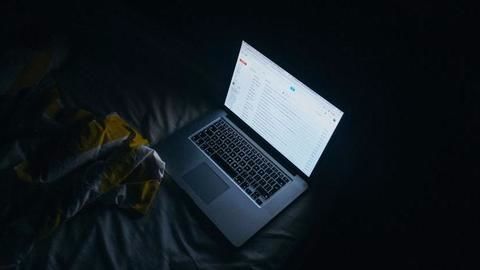 In another modus operandi, victims get fake emails from hackers in the guise of emails from banks and payment gateways.
These emails urgently urge victims to verify their account details and contain links which lead victims to sites which look deceptively similar to the webpages of banks and payment gateways.
Once sensitive information is entered, hackers gain access.
Solution? Keep your details officially updated.
Card frauds
Debit and credit card frauds are also on the rise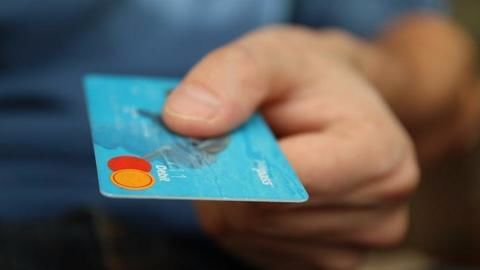 Digital methods apart, debit and credit card frauds are also on the rise.
Such cases, however, mostly arise from victims' carelessness.
Debit cards and credit cards are protected in such a manner that fraudsters cannot access them unless users share their credentials with them.
Mumbai police have said that while the elite are more careful, middle and lower classes are being duped and defrauded.
Poor countermeasures
Poor detection rate of cyber crime makes the problem cumbersome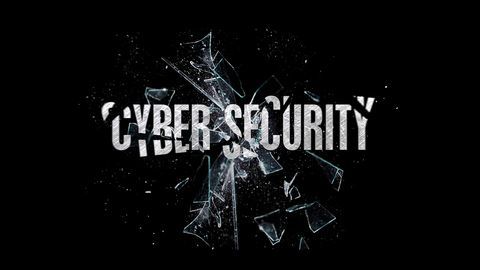 While cyber crime is on the rise, detection rate of such crimes remains alarmingly low.
The number of crimes registered with the cyber cell have remained consistently low for the last four years.
Only 20% of the cases registered have been detected as of 2016, while the rest remain undetected.
Considering the situation, there is dire need of skilled human resources and better technology.
Dos & Don'ts
General advice to protect yourself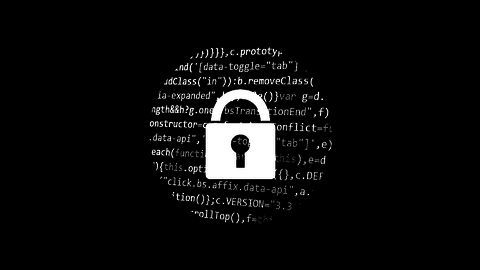 Till such time India has good cyber crime deterrence, it's best to be cautious.
It is advisable to ALWAYS use official websites for downloading banking and e-wallet apps, and for net-based transactions.
In case of any suspicious activity, notify the police and the bank/e-wallet/payment gateway in question.
Also, NEVER share debit or credit card numbers, PINs and OTPs with anyone.