NIA raids suspected hawala traders over terror funding from Pakistan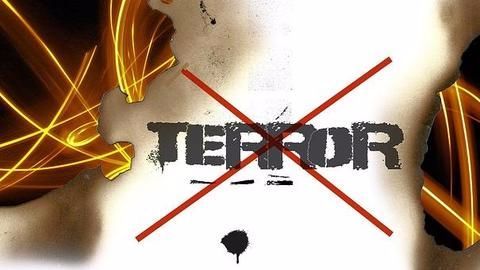 The National Investigation Agency (NIA) has raided 14 places in Kashmir and 8 in Delhi over terror funding from Pakistan.
The raids come a day after an FIR was registered against separatist leader Syed Ali Shah Geelani, and Pakistan-based Lashkar-e-Taiba founder Hafiz Saeed over funding used to promote terror and violence in the Kashmir Valley.
The raids targeted suspected hawala traders.
In context
Pakistan-based groups funding violence in Kashmir
Explained
Why were FIRs filed against Geelani, Saeed
Besides Saeed and Geelani, the FIR named separatists Ahmed Dar (AKA Bitta Karate), Naeem Khan and Javed Ahmed Baba.
The NIA had named them in a preliminary enquiry into an alleged operation attempting to increase stone pelting against security forces and arson against schools and government buildings in the region.
India has long believed that the accused have been instigating violence with Pakistan's support.
Modus operandi
Pakistan-based groups laundered money to hawala agents to instigate violence
Sources said the locations raided in Old Delhi's Ballimaran and Chandni Chowk areas were allegedly used by hawala agents to channel funds from Pakistan-based groups like LeT and individuals to Kashmiri separatists.
Hawala is a way of illegally laundering money.
Terrorist violence and stone pelting in Kashmir has increased since the killing of Hizbul Mujahideen commander Burhan Wani by security forces last July.