Only NCERT to publish school textbooks from 2018
India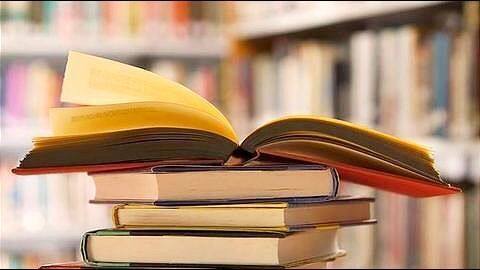 The National Council of Educational Research and Training (NCERT) will be the only agency to publish school textbooks from 2018.
The role of CBSE will be restricted to the original mandate of holding examinations and affiliation.
The decision was taken at a meeting chaired by Human Resource Development Ministry's School Education Secretary Anil Swarup; CBSE Secretary and NCERT Director were among the attendees.
Mandate
CBSE should concentrate on its mandate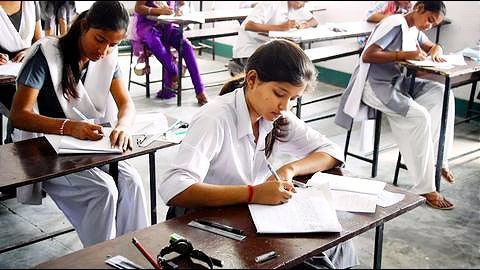 The Ministry is of the view that CBSE should concentrate only on its original mandate- examination and affiliation.
CBSE was also asked to stop publication of textbooks; the publication of those textbooks will be taken over by NCERT.
Following a recent controversy over a class XII physical education book by a private publisher, CBSE has requested NCERT for a book for its schools.
NCERT
NCERT presents its plan of action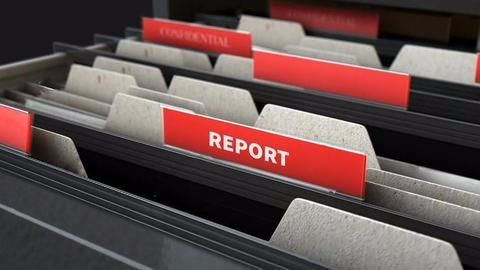 NCERT Chief Hrushikesh Senapaty gave a presentation on the plan of action.
He said the HRD Ministry asked NCERT to gear up operations for the expected increase in volume as more schools would use its textbooks from the 2018 academic session.
NCERT said it would be ready for the increased volume and with the revision process before the start of 2018 academic session.
Review
All textbooks, from classes I to XII under review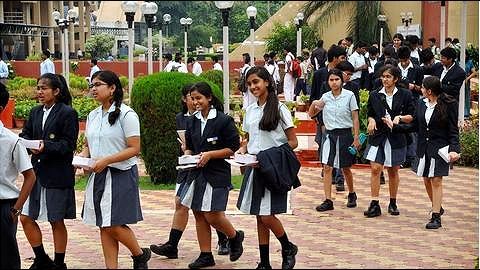 The NCERT is currently reviewing all the textbooks from classes I to XII.
Also, the council has invited suggestions from teachers across all states and Union Territories on factual errors and suggestions on content and concept presentation by 30 June.
Once the suggestions are received, the subject experts would also look into recommendations for updating the school textbooks.
Quote
An NCERT official's statement
The official stated, "Apart from factual errors, the Council has also been asked to improve the presentation of the books qualitatively." The textbooks were created back in 2007 and a lot of information needs to be updated.
Demand
CBSE urged schools to raise their demand online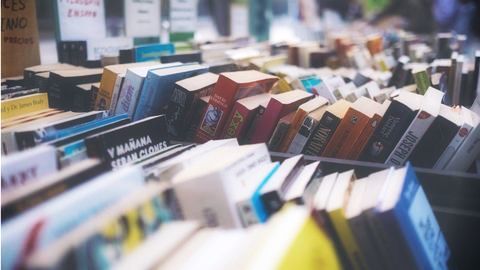 Following the intervention of Human Resource Development Ministry, the CBSE issued a circular.
It urged its affiliated schools to raise demand for NCERT textbooks online so that the Council can supply books on time, ahead of the start of the 2017-18 academic session from Apr'17.
More than 2,000 schools raised demand, making a booking of nearly 5 million books this year.