IIT-B fee hike: Protesting students go on indefinite hunger strike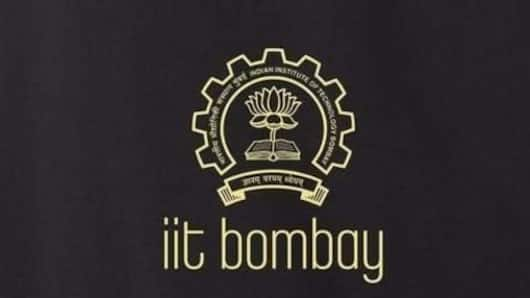 About 150 students of IIT-Bombay are on an indefinite hunger strike to protest a recent hike in fees across different heads ranging from 30-300%.
Since two months, a new collective called Students Against Fee Hike has been fighting for the cause.
An IIT-B spokesperson assured the board will discuss the issue once again.
Students have just one week left to pay the fees.
In context
IIT-Bombay students rise in protest against fee hike
Hike
An additional expense of Rs. 22,000-27,000 a year
The recent hike came barely a year after a two-fold hike in tuition fees, raising annual costs from Rs. 90,000 to Rs. 2L.
The recent change includes a 300% hike for hostel rent, 167% for gymkhana, and 100% for examination, registration and medical fees, amounting to an additional Rs. 22,000-27,000 annually.
However, concessional fees have been reduced from Rs. 10,000 to Rs. 5,000.
Complaint
'Institute went ahead with hike despite objections'
"Even after the hike was announced several students tried approaching the administration asking officials to withdraw this drastic step. Despite several representations, the institute has decided to go ahead with the hike," complained a student.
"If the institute does not roll back its hike, many would suffer. We have thus decided to boycott this hike until our voices are heard," they added.
Love India news?
Stay updated with the latest happenings.
Notify Me
Earlier, TISS students took a similar stand
A month back, around 300 students of different TISS premises announced they will boycott fee payment for 2017-18, quoting concerns about deadlines and concessions. The institute had also announced it won't be able to provide scholarships to SC/ST students anymore.
11 Jul 2017
After protests, IIT-Bombay asks students to propose fee structure
After several protests against fee hike, IIT Bombay has asked students to propose a revised fee structure.
The "detailed structure" will contain information on all expenses. A student said it is expected to be ready by this week.
Students had launched rallies and an indefinite hunger strike against IIT-B's fee hike notification. They claimed they would have to pay Rs. 8,670-11,170 more per semester.